Search All WALX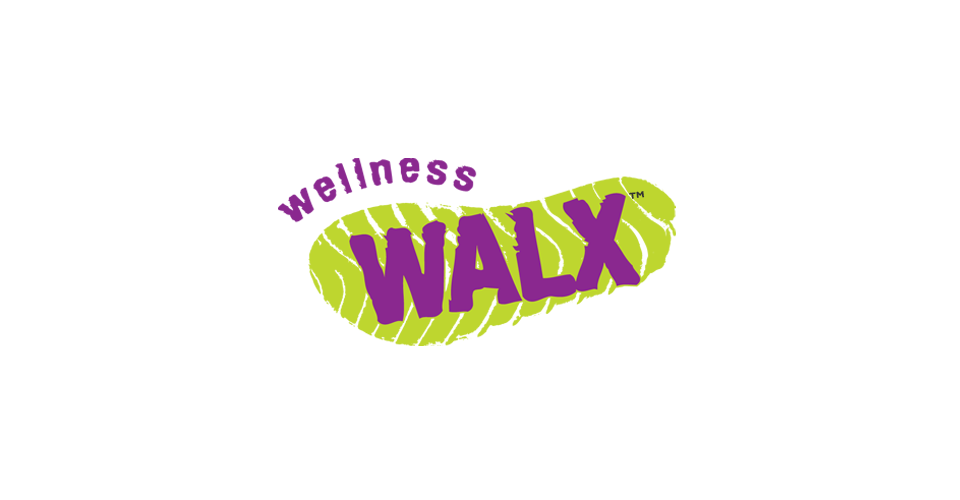 Quick Info:
2 Miles
Tue 20th July
1:30 PM - 2:30 PM
78 St Faith's Rd, Alcester B49 6AG, UK
Walk Description:
Gentle WALX that incorporate balance work, flexibility and strength exercises and maybe a bit of tai chi or relaxation too. Great for those who are getting back into exercise, have a health condition or simply want to move well and be fit for life! Our wellbeing Instructors are qualified to deliver WALX for all levels so it's never too late to take that first step.
Feel free to contact me if you are unsure about anything.
Please download the NHS tracing and tracking up if available.
We may take photos and videos for use on social media, newsletters, press releases or on www.walxandfriends.co.uk. Please advise if you do not want this to happen.
Kathrin 07875609324
LATE CANCELLATION POLICY
Clients are free to cancel using the booking system up to 24 hours before a walk commences (with the exception of special events and day trips where you must contact KATHRIN FOSTER or the Walk leader prior to cancelling - See below).
Cancelling within 24 hours must be done after communicating with the walk leader and a refund will be discretionary.
Any refund given will be at the discretion of Arrow and Arden Nordic Walking and will be dependent on the clients cancelling to make contact with either Kathrin Foster or the walk leader taking the walk before cancelling.
If you decide to cancel on the morning of a walk you MUST contact the instructor/walk leader and NOT self refund or book off the walk.
Arrow and Arden Nordic Walking has a late cancellation policy where full price will be paid for any walk or activity cancelled within 24 hours of the start of the walk unless contact has been made as described above.
Walks cancelled within 2 hours of the start of the walk will not be refunded.
From one hour WALX in your local country park to a half day in the hills, our Explorer WALX capture the variety of scenery, themes and types of WALX that suit your lifestyle. If you love WALX to the pub or WALX with the dog or simply WALX in wild locations we have them all! Whether long, short, tough or gentle we welcome all ages and all levels.
Searching for gallery images