Search All WALX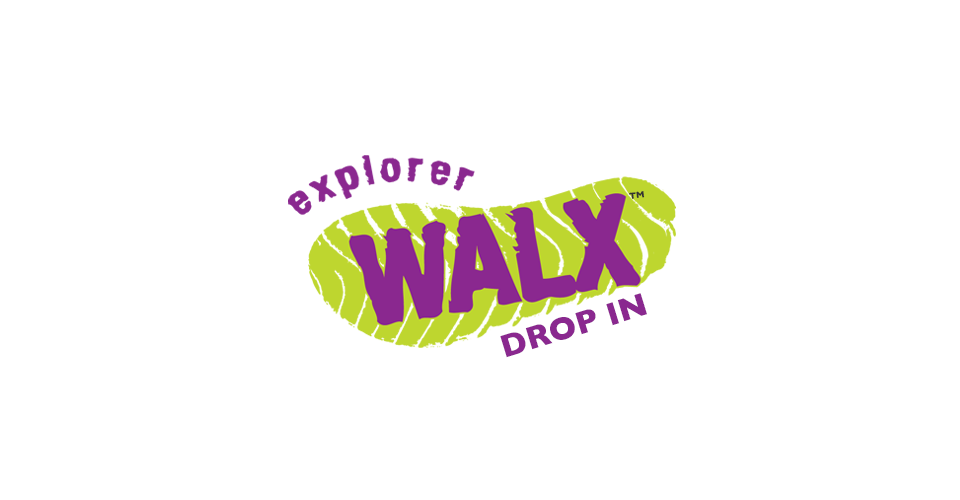 Quick Info:
2 Miles
Wed 23rd June
1:00 PM - 2:30 PM
Puss In Boots, Wirksworth Road, Amber Valley DE56 4AQ, United Kingdom
Walk Description:
The stile has been with us for a very long time. It is claimed that the Saxon King Offa made reference to stiles in AD 779 whilst in 1546 there was a note about helping "a dogge ower a style", along with a later proverb which advised people to look over the hedge before they leapt over the stile.
Over time, many variations have developed on the theme of humans crossing field boundaries without livestock being able to follow them. Apart from that basic requirement, the relative simplicity of construction seems to have been the guiding principle, with the practicality of getting over one some way behind in the constructor's mind. There seems always to be an element of doubt at the point at which the body crosses from one side of the boundary to the other, in a combined test of forward planning and nimbleness. Sometimes, this moment is further encumbered by a combination of decaying structure and encroaching vegetation, as a wooden step swivels underfoot just as a length of bramble snatches at clothing or skin; however, human dignity is a relative thing and the urging of companions a great motivator. We've all been there!
Most of us are never given any guidance of how to climb over a stile. We just do it, right? But how do you do it? Do you pull, haul, lean, twist and turn? ooh those knees don't like twisting.
Sam has been mastering the art of this over many years having helped literally thousands of people over stiles. She has come up with this idea of showing you the tools you need to make it much easier and effective, giving you more confidence so when you are out walking you will approach stiles in a whole new way.
We have so many different types of stiles in Derbyshire from stone steps, ladder stile, step stile, clapper stile, squeeze stile and possibly the most common the wooden step stile.
In this 90 minute workshop Sam will teach you how to be strong and stylish, more confident, improve your posture, be fluid and dynamic using your new skills.
Moving more effectively over a stile not only makes it safer for you, but it will also protect your knees and joints.
Maximin of 8 per course. Book early to secure your place.
Searching for gallery images