Search All WALX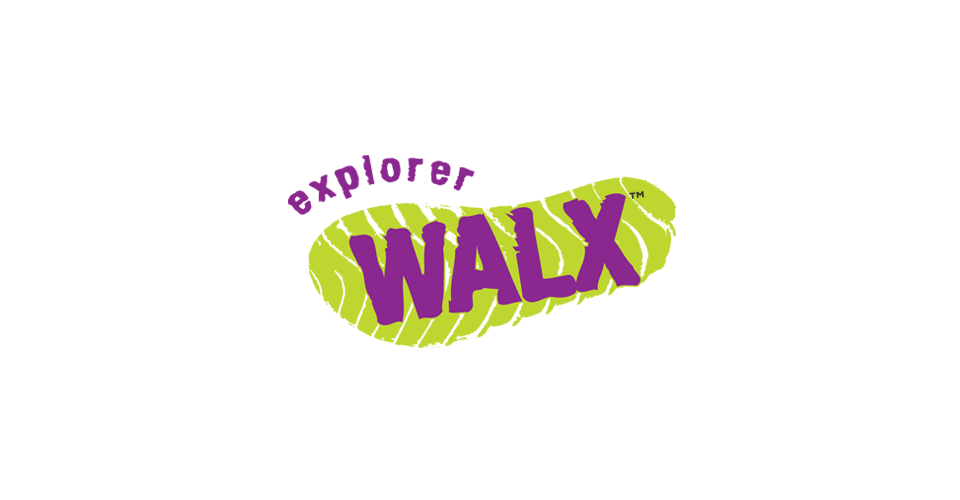 Quick Info:
4 Miles
Sun 20th June
10:00 AM - 12:00 PM
Linwood BH24 3QT, United Kingdom
Walk Description:
SUNDAY MORNING SOCIAL AT Broomy Inclosure!
Roomy Broomy
Come and join us on Sundays for a social WALX and TALX that is suitable for walkers who can manage an gentle/average speed with plenty of breaks thrown in to recover, have a drink, admire the views, have a chat etc.
This week we are going to explore the area around High Corner, talking in atmospheric Broomy Inclosure and discovering the heathland surrounding the Inclosure.
There may be some hills but most people should be able to tackle them.
For full Bookings, payments and cancellation rules please click here.
Please note:
This route ihas a couple of gentle but long hills and there is uneven ground so please bear this in mind. There are a couple of gates but no stiles There is a very real possibility of encountering New Forest grazing livestock such as ponies, cows and donkeys and deer in this location. The very nature of the New Forest terrain means that springs pop up in unexpected places after heavy rain so please make sure you wear waterproof footwear (no wellies)! Dogs are welcome but there will be stretches where they must be on a lead so please make sure you are confident and safe with dogs on a lead when using poles and around livestock. Please make sure you have filled in a dog disclaimer form available from Janet before bringing your pooch.
Cancellation policy.By booking this walk you are accepting the full terms and conditions.Please do not book a walk until you are sure that you can make it. It is better to book on late than cancel late.There is a 24-hour cancellation policy on this walk.
This means that, at the discretion of the instructor, 100% of the full walk price will apply if you cancel within 24 hours of the scheduled walk start time.Please contact your instructor if you need to cancel within this time on janet@walxintheforest.co.uk or 07919 194322. Do not cancel online.
For full Bookings, payments and cancellation rules please click here.
Searching for gallery images