Search All WALX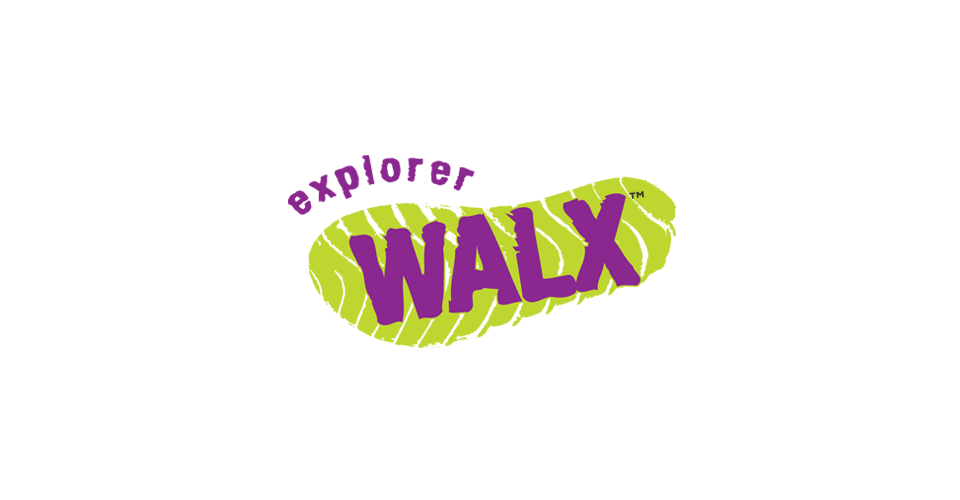 Quick Info:
4 Miles
Sat 24th July
10:00 AM - 12:00 PM
Manor Farm, Weir Road, Saddington LE8 0, United Kingdom
Walk Description:
This Explorer walk takes us through some of South Leicestershire's beautiful rural countryside. Using footpaths and quiet country lanes we skirt the edge of a reservoir and can learn some interesting facts about important people and events of the nearby villages. A couple of short but steep inclines will raise the pulse rate, but the views across the whole county are worth it!
Expect this walk to take between 1.5 and 2 hours, with the opportunity to take breaks and admire the stunning views. You can reward yourself with a drink in the Queen's Head at the end if timed correctly! If you would like a meal at the end of your walk, please let us know in advance so that a table can be booked at the pub.
Meet: Saddington Village. Parking is on side streets through the village, please be considerate of residents and other road users. Do not block driveways or gateways and avoid parking over pavements if possible. Congregate outside the gate to St Helen's Church.
Pace: Steady, to suit the group. This activity is suitable for all walkers, with and without poles.
Intensity/Elevation: Moderate, in places there are some steep inclines, but they are not over particularly long distances.
Terrain: Short sections of this walk use public pavements or quiet country lanes. The majority is off road walking on designated footpaths. These traverse arable and livestock fields and pass through woodland. Be aware that the ground may be uneven under foot, and muddy in the event of bad weather.
Clothing: Please wear clothing suitable for the weather conditions at the time. Bring, at the very least, a lightweight rain coat, and wear layers to help manage changes in temperature during the time of the walk. Avoid wearing jeans, which can rub, and cause chills if they get wet. Wear sturdy footwear suited to walking on open ground and paths. Stout walking shoes or boots are recommended. Avoid pumps, slip on shoes and wellington boots.
Refreshments: The Queen's Head Pub in Saddington will serve refreshments, if open. We advise you to bring drinks, especially water, and any snacks you require during the walk, along with any emergency medication you may need, as we will be some distance from our cars and habitation.
When joining us, we ask you to read and agree to these safety measures:
We aim to be respectful towards members of the public and reassure them of our safe practices. Please bring a small backpack or bum bag with water, a snack and any emergency medication, if required. Participants are required to register and complete an online health questionnaire, in advance of the walk. If you feel unwell between booking and joining the walk, we ask you to err on the side of caution and cancel your booking. In the event of illness, you will be re-credited and can rebook for a future date or a refund can be issued.
If you have any questions, please use our contact details to get in touch.
Searching for gallery images