Search All WALX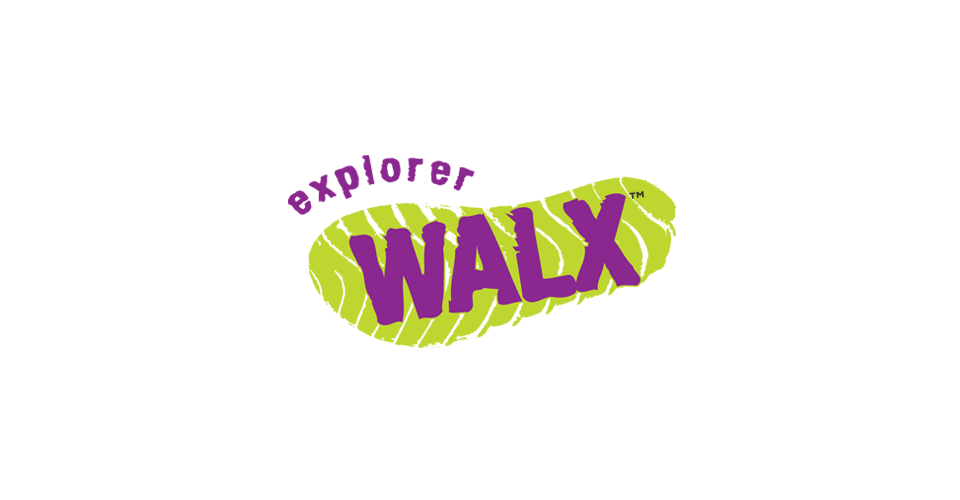 Quick Info:
7 Miles
Fri 2nd July
10:00 AM - 2:00 PM
Ivy Cottage, Church Ln, Aston Cantlow, Henley-in-Arden B95 6JB, UK
Walk Description:
A fantastic walk starting from the Kings Head talong in the longest aquaduct in England. We will walk to Wootton Wawen and have a short stop, appr. 7 miles in total.
We start at Aston Cantlow and walk to Wooton Wawen and the wonderful coffee shop for refreshments. This is over fields and down a canal and is about 4 miles of easy walking terrain.
We will then return the final 3.5 - 4 miles back across fields.
After the walk we will have a lovely lunch at the outstanding Kings Head.
There are one or two stiles and it can be muddy in places.
It will be a great walk followed by a lovely lunch at the Kings Head!
DD MEMBERS NOTICE: This Walk is not free for DD members. Due to a technical fault you may not be charged the correct cost, which is 50% discounted from full price. Please be aware that this shortfall will need to be met on the walk in cash. I will contact you prior the walk if this is the case.
Make sure you have a bottle of water with you and carry any medication you may require.
Part of the Walk can be quite muddy so please wear appropriate shoes and bring spare pair of trousers and shoes to change into after the walk.
DUE TO CONDITIONS WE SOMETIMES HAVE TO ALTER OUR ROUTES. FOR THE LONGER WALKS PLEASE ENSURE THAT YOU HAVE WATER AND A SUPPLY OF ENERGY IN CASE WE HAVE TO CHANGE OR MAKE ANY CHANGES TO OUR ROUTE. The Gears
Gear 1 - Nice pace that you can do for extended periods.
Gear 2 - Faster pace gained through technique. Expect Gear 2 at times throughout the walk.
Gear 2/3 - Faster again using technique and with less recovery.
I also list the length of the walk so you can make a judgement as to whether the walk is for you.
Feel free to contact me if you are unsure about anything.
We may take photos and videos for use on social media, newsletters, press releases or on www.arrowandarden.co.uk. Please advise if you do not want this to happen.
Kathrin 07875609324
LATE CANCELLATION POLICY
Clients are free to cancel using the booking system up to 24 hours before a walk commences (with the exception of special events and day trips where you must contact Ian Northcott or the Walk leader prior to cancelling - See below).
Cancelling within 24 hours must be done after communicating with the walk leader and a refund will be discretionary.
Any refund given will be at the discretion of WALX and Friends and will be dependent on the clients cancelling to make contact with either Kathrin Foster or the walk leader taking the walk before cancelling.
If you decide to cancel on the morning of a walk you MUST contact the instructor/walk leader and NOT self refund or book off the walk.
WALX and Friends has a late cancellation policy where full price will be paid for any walk or activity cancelled within 24 hours of the start of the walk unless contact has been made as described above.
Walks cancelled within 2 hours of the start of the walk will not be refunded.
Searching for gallery images