Search All WALX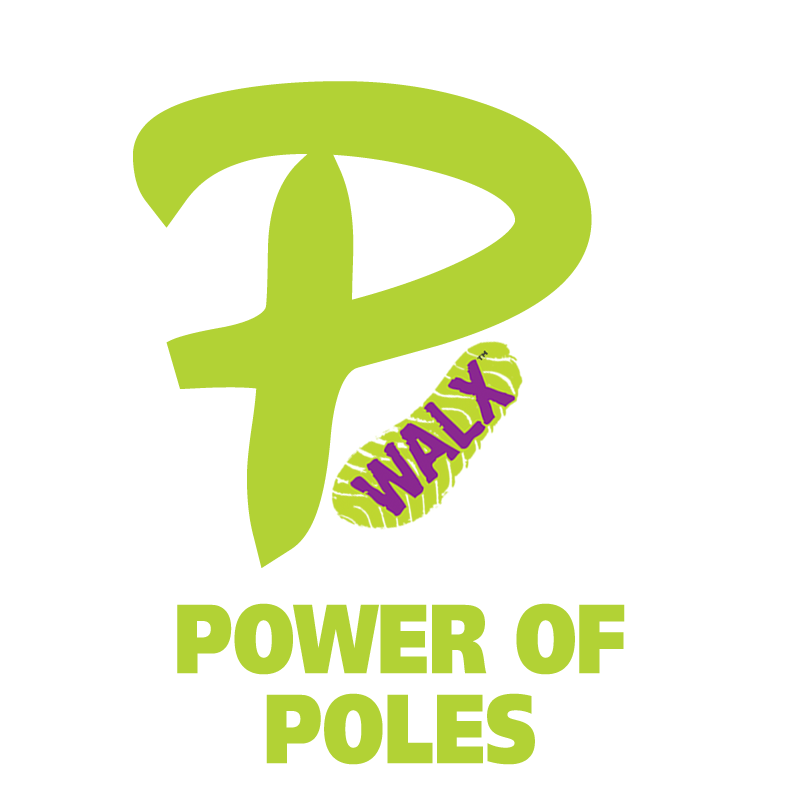 Quick Info:
1 Miles
Tue 29th June
9:15 AM - 10:45 AM
Bournemouth BH2 6LJ, United Kingdom
Walk Description:
This is a structured class for anyone and everyone who would like to learn to use poles either to help achieve fitness or weight loss goals or simply to enjoy their benefits on social walks.
The class is easy, accessible, inclusive and suitable for everyone. You will have plenty of time to practise each drill and get a good feel for Nordic walking with strapless poles and the benefits that come with this type of exercise. You will also have an opportunity to try out strapped poles so you will already be able to make a decision as to which type of poles you prefer.
Searching for gallery images