Search All WALX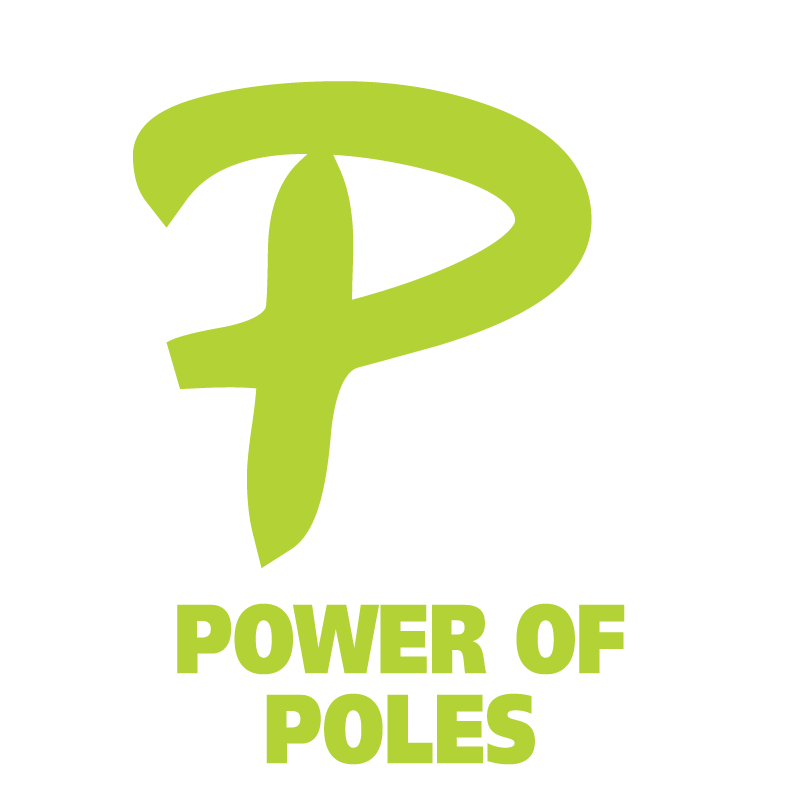 Quick Info:
3 Miles
Sat 19th June
10:30 AM - 12:00 PM
Dorchester DT2 8QJ, UK
Walk Description:
The POWER OF THE POLES Induction process is suitable for all levels and is a structured teaching programme.
This is Course 2 and is an optional further course for those wanting to explore a more in depth knowledge of walking with poles and the traditional Nordic Technique.
Your qualified Instructor will help you understand your current level of fitness and empower you to use poles at the correct intensity in order to get the results you want.
Adding more speed through improved technique, understanding how your body reacts to exercise and learning how to stay within your comfort zone.
Gear 3: Pushing past the hips and increasing stride length, mastering articulation via Nordic straps and managing speed via technique.
Gear 4: Mastering posture and core engagement in order to maximise whole body technique and fluidity of movement.
Please let your instructor know if you want to borrow poles.
Parking fees do apply at this site and will be £2 for this session.
Searching for gallery images