Search All WALX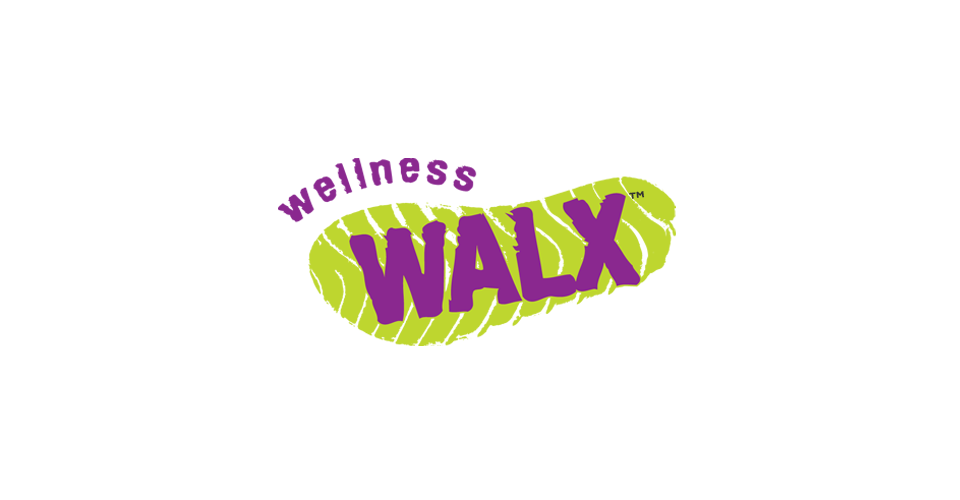 Quick Info:
2 Miles
Mon 21st June
9:00 PM - 10:00 PM
5 A259, Ferring, Worthing BN12, UK
Walk Description:
In the northern hemisphere, the summer solstice, or longest day of the year, takes place between June 20 and 22 each year. This year it falls on Monday, June 21 - when the UK will enjoy 16 hours and 38 minutes of daylight. The sun will rise at 4.52am and set at 9.26pm. Day and night will be at almost equal length on this day, as the sun crosses the celestial equator and moves southward into the northern hemisphere. To celebrate the longest day, we will be doing a Special YOGA WALX class watching the sun go down at the top of Highdown Hill. You do not need to have experience of YOGA and poles are optional.
WALX Coast and Country have a full programme of walks and online classes you can access for as little as £22 per month (5 walks a month = £4.20. Twice a week works out at £2.75) or pay as you go.
You no longer need a gym membership – you can enjoy a full programme of walks, circuit classes, online aerobics as well as indoor and outdoor Yoga.
This is the safest way to exercise, in the fresh air or in your own home.
Searching for gallery images