Search All WALX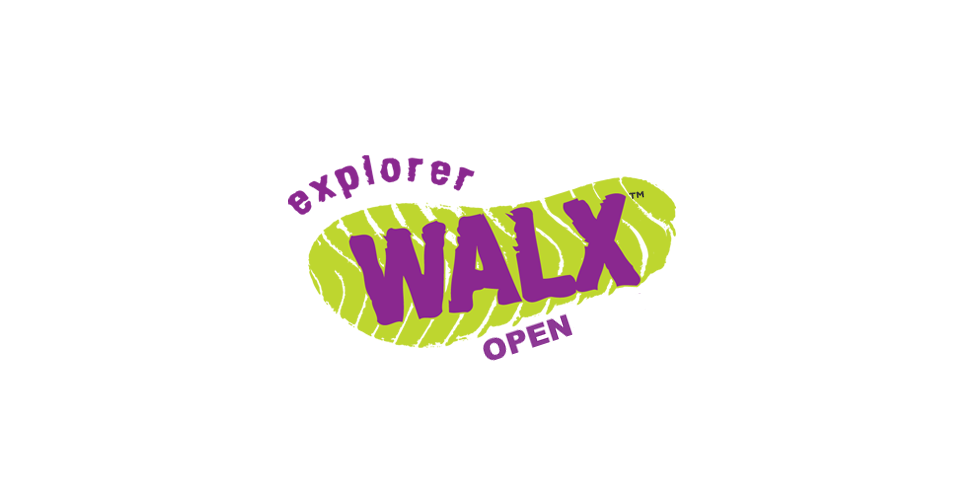 Quick Info:
3 Miles
Wed 30th June
10:00 AM - 11:00 AM
Folders Lane East, Lewes BN6 8SQ, United Kingdom
Walk Description:
This is a walk to stimulate the personal relationship you have with the rest of nature around you. The opportunity on this walk is to be quiet and reflective taking the time for yourself. I invite you to notice your sensory experience of being in nature, to realise your emotional response to being in nature and to discover the calming and rejuvenating sensations of being in nature.We will walk at a leisurely pace, pausing occasionally to notice what is around us and how we respond to this, as well as taking time to ground ourselves and tune in to this connection.The days, times and locations will develop over time but a few locations I have identified to explore are Chailey Common, Ditchling Common, Leonardslee Woods, Whitemans Green and Cuckfield Nature Reserve. There are so many more!This is open to walkers with or without poles, but will be on paths and through woods so always dress appropriately.
WALX Coast and Country have a full programme of walks and online classes you can access for as little as £22 per month (5 walks a month = £4.20. Twice a week works out at £2.75) or pay as you go.
You no longer need a gym membership – you can enjoy a full programme of walks, circuit classes, online aerobics as well as indoor and outdoor Yoga.
This is the safest way to exercise, in the fresh air or in your own home.
Searching for gallery images