Search All WALX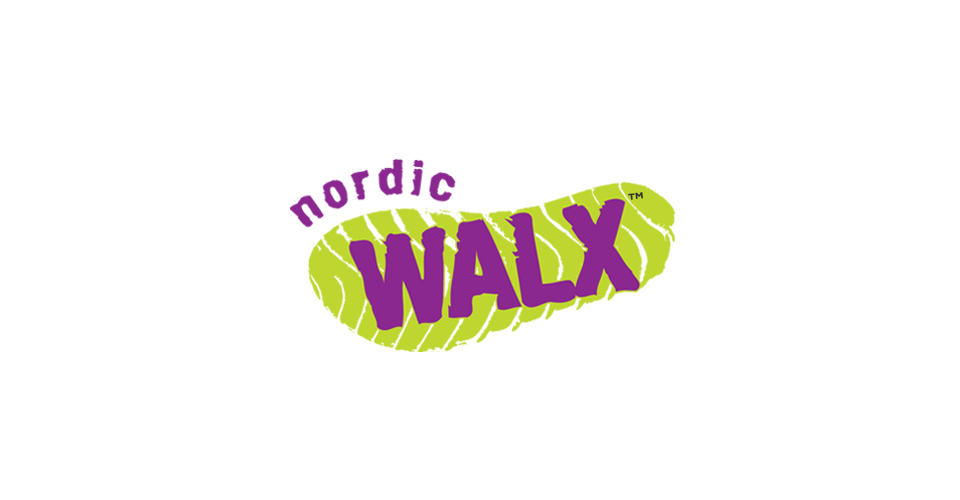 Quick Info:
2 Miles
Tue 29th June
10:00 AM - 11:00 AM
Sandgate hotel CT20
Walk Description:
These WALX make every step count!
Walk, Talk, Stride, Repeat! Mother Nature adds variety with different elements and we change the pace, energy, poles and terrain! Sociable fun workouts with fresh air benefits! It`s a fabulous way to strengthen, tone and enjoy healthier sustainable lifestyle with zest and NO IMPACT on your joints.
This Total Body WALX is suitable for all abilities, including Beginners, as it is focused on improving your cardiovascular fitness and your muscle strength and endurance.
It is essential to register and book in advance online.
This session is aimed at gear 2 with a few "slurp" stops and we cover up 3 miles in the hour.
It is advisable to wear a bum bag with a water bottle or hydration pack. Do bring a high energy snack to have on the hoof or as soon as we finish.
We respect people`s busy agendas and do like to start promptly. Please arrive 15 minutes early for your class and be ready to start on time. Please do not be offended if we do not wait whilst you get yourself sorted. We do a warm-up close by so please do catch up.
WALX speed guide:
Gentle stroll - Gear 1 - a Nice pace that you can do for extended periods. 2-2.5mph (these generally are our Well Being walks) Easy walk -Gear 2 - Faster pace gained through technique. Expect Gear 2 at times throughout the walk with occasional photo stops. 2.5mph (Most of our 1-hour adventure walks) Moderate walk - Gear 2/3 - Faster again using technique and with less recovery. Very little stopping. 2.5mph-3mph+ (these are generally our Step up and Stride out Workout walks and longer Adventure walks) Strenuous walk - gear 3/4 and Power Stride workout walks and Challenge training.
You are asked to contact your WALX Guide by phone, leaving a voicemail or sending an SMS text to the number listed below, if you are likely to be delayed as we do start classes promptly.
Whilst we do understand that sometimes it is not possible to make a class, please be aware that we do operate a no refund policy if you give us less than 2 hours' notice.
Contact details Nicole 07939 087787
Searching for gallery images