Search All WALX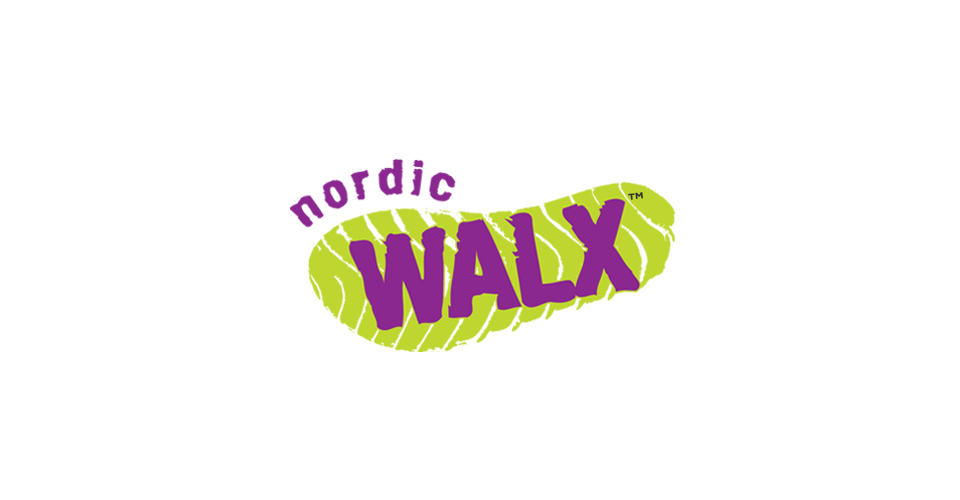 Quick Info:
5 Miles
Wed 7th July
1:30 PM - 3:45 PM
Woodgreen Post Office, Hale Road, Woodgreen SP6 2AR, United Kingdom
Walk Description:
WEDNESDAY'S NORDIC ADVENTURE Cow Bridge to Breamore ChurchThe New Forest at its best!
A 4.9 mile walk across the Avon Valley's watermeadows from Cow Bridge to Breamore Church, returning to Woodgreen by Breamore Marsh and the Mill
For full Bookings, payments and cancellation rules please click here.
Please note:
This route has a couple of hills, both up and down, which most people should find manageable, but please bear this in mind. There may be some gates and stiles and there is a very real possibility of encountering New Forest grazing livestock such as ponies, cows and donkeys. The very nature of the New Forest terrain means that springs pop up in unexpected places after heavy rain so please make sure you wear waterproof footwear (no wellies)! Dogs are welcome but there will be stretches where they must be on a lead so please make sure you are confident and safe with dogs on a lead when using poles and around livestock. Please make sure you have filled in a dog disclaimer form available from Janet before bringing your pooch.
Cancellation policy.By booking this walk you are accepting the full terms and conditions.Please do not book a walk until you are sure that you can make it. It is better to book on late than cancel late.There is a 24-hour cancellation policy on this walk.
This means that, at the discretion of the instructor, 100% of the full walk price will apply if you cancel within 24 hours of the scheduled walk start time.Please contact your instructor if you need to cancel within this time on janet@walxintheforest.co.ukor 07919 194322.
Do not cancel online.
For full Bookings, payments and cancellation rules please click here.
This is a Moderate walk using mainly Gears 2/3 using technique to cover more ground and hills.
Searching for gallery images