Search All WALX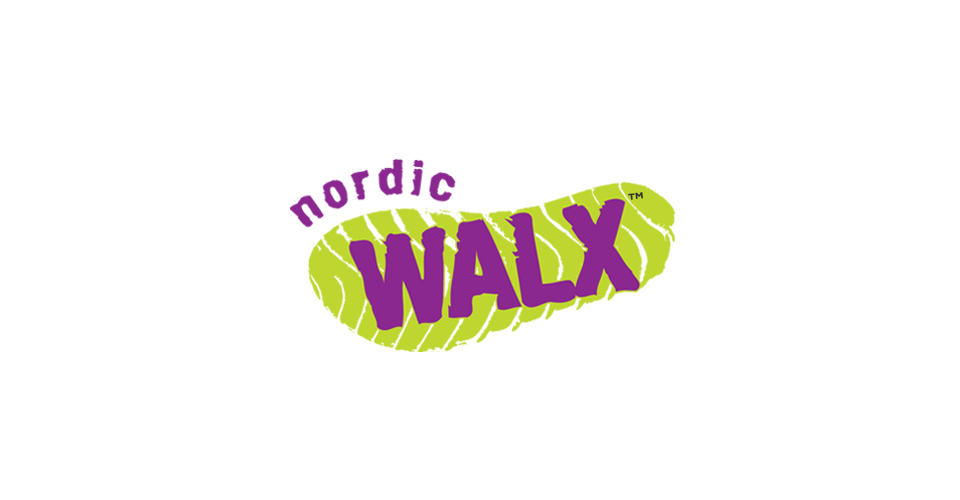 Quick Info:
3 Miles
Thu 24th June
10:00 AM - 11:30 AM
Unnamed Road, Craven Arms SY7 8DW, UK
Walk Description:
We are adhering to strict Covid-19 social distancing protocol. Please use your own poles and bring your own water.
Please do not book on for for a walk if you think you may have symptoms, or do have symptoms or have been in contact with some one who has symptoms. Thank you for your understanding.
Nordic Walx are simply sociable Nordic walks in a mixed ability group, enjoying beautiful locations in and around South Shropshire and beyond. Most routes are circular and will try to make the most of the beautiful countryside around us.
This was my favourite route during lockdown 1. It is varied, has some fantastic panoramic views of the Shropshire Hills, Wenlock Edge, and towards Craven Arms and beyond. Starting in the hamlet of Bushmoor, it takes a green lane up to the hamlet of Woolston, along lanes and across the fields to Leamoor Common, and back along lanes and across the fields back to Bushmoor. Lots of birds and butterflies to see and hear too.
This is a mixed terrain walk. Whilst much of the walk is suitable for most, there are some trickier parts. The section from Bushmoor to Woolston is all uphill, and the green lane is very rough under foot in parts, and more narrow here. There are also a couple of tricky stiles, and one short, very narrow, gated path section.
Dress to suit the weather, including sunscreen, if necessary, and bring water.
Photos may be taken during the walk for use on the WALX in the Marches website, on social media, and occasionally, shared more widely with WALX/Nordic Walking UK. If you are not happy for your image to be used in any of these ways, please let me know.
Searching for gallery images