Search All WALX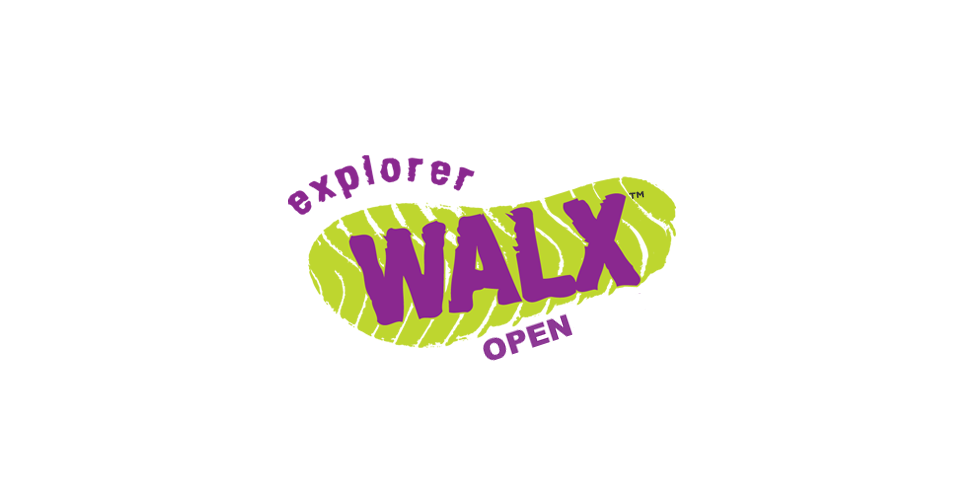 Quick Info:
5 Miles
Fri 9th July
9:30 AM - 3:00 PM
Beaulieu Garage, Shepherds Mead, Palace Lane, Beaulieu, SO42 7PJ, United Kingdom
Walk Description:
AWAY DAY SPECIAL TO BEAULIEU AND BUCKLER'S HARD!
This is a special event to make the most of the glorious weather and the glorious location of Beaulieu and Bucklers Hard in the far side of the New Forest.
The walk will begin and end at the main car park in Beaulieu from where we will walk along the 2.5 mile route along to Buckler's Hard.
We will spend about 2 hours at Bucklers Hard where you can visit the museums, take a 30 minute river cruise, have lunch in the pub, cafe or your own picnic on the 'village green'.
We will plan to be back in Beaulieu by about 3pm where you can then perhaps explore the village, have a cream tea or do a bit of retail therapy before returning home.
Please note that this is a Special Event and so normal discounts do not apply.
INFORMATION
Beaulieu to Buckler's Hard - The Walk
A pleasant walk that takes you from Beaulieu village to the historic shipbuilding hamlet of Buckler's Hard along the banks of the Beaulieu River.
In 1204 Cistercian monks founded an abbey here near the site of a royal hunting lodge and called it Beau-lieu, meaning beautiful place.
This easy walk for all follows the route of the wildlife rich Beaulieu River and finishes at Bucklers Hard, where Lord Nelson's favourite ship Agamemnon was built in 1781.
The Village
On the banks of the Beaulieu River, in the heart of the New Forest, you will find the peaceful haven of Buckler's Hard which remains untouched by the passage of time.
Once a thriving shipbuilding village where ships for Nelson's fleet at Trafalgar were built, now Buckler's Hard is a tranquil haven, perfect for escaping the hustle and bustle of modern life.
Amble down the high street to watch the boats sailing by on the Beaulieu River or visit the museum, tea rooms or shop or take a 30 minute cruise down the Beaulieu river.
ADDITIONAL COSTS
Buckler's Hard village is free to enter.
There are additional charges for entering the museums and for the river cruise.
Tickets for the museum must be purchased in advance from their website.
Tickets for the river cruise (£7) must be purchased on the day when boarding the boat (weather permitting).
For more information and to purchase museum tickets please go to Buckler's Hard website HERE
Searching for gallery images