Search All WALX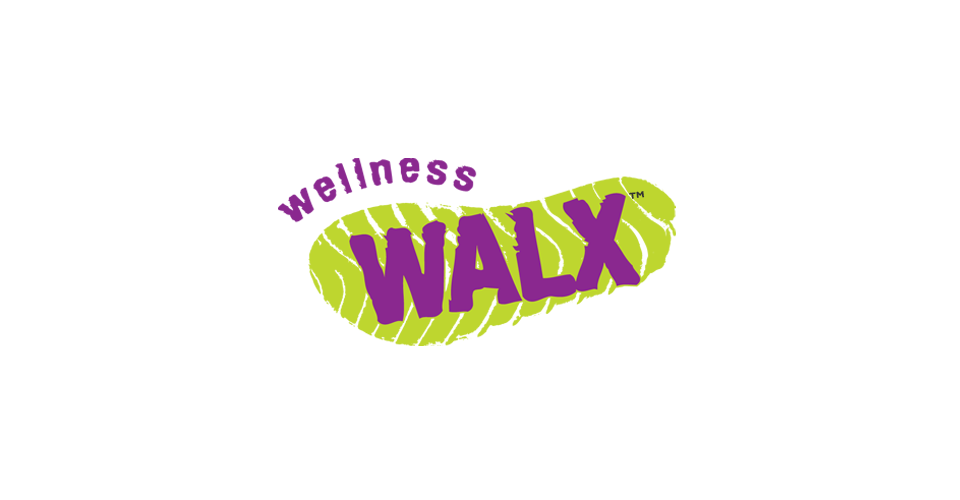 Quick Info:
2 Miles
Wed 30th June
2:30 PM - 3:30 PM
New Road, Dorset DT11 0QG, United Kingdom
Walk Description:
Blandford Stour Meadows is a large area with ponds and the River Stour running alongside. Opportunities to see and hear lots of wildlife as well as the movement of the river. We will visit different areas and also over to Bryanston School from time to time.
Yoga WALX is for all abilities as we use the poles for support whilst doing the stances. We will incorporate walking, meditation and breathing as well as the stances. You do what you can or want to do on any given session allowing you to improve at your own bodies pace.
We will be meeting near the entrance of the car park opposite the Skate Park. The Car Park is currently free and if you require a toilet, there are some Tescos and public toilet in Morrisons car park.
Searching for gallery images