Search All WALX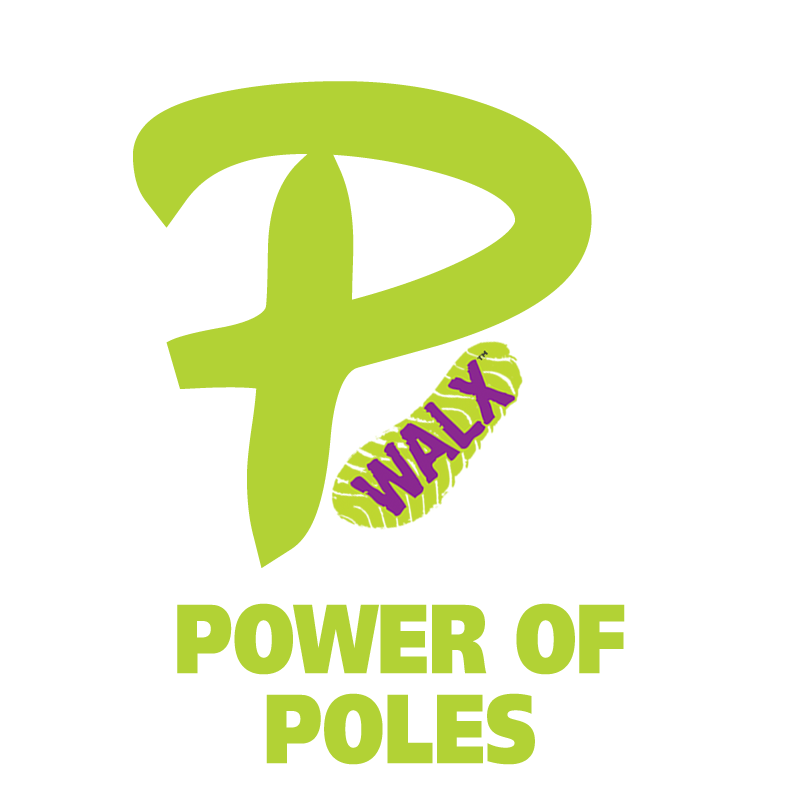 Quick Info:
1 Miles
Sat 26th June
10:45 AM - 12:15 PM
The Continental, South Meadow Lane, Preston PR1 8JP, United Kingdom
Walk Description:
In this 90 mins session, you'll learn the basics of Nordic walking and gain your Freedom Passport. You'll gain the skills to get the most from your own walking as well as being able to join national Nordic Walking UK and WALX classes. Locally, you'll be able to book into any of our WALX Preston classes straight away and enjoy effective, total body walking in beautiful surroundings.
When joining us, we ask you to read and agree to the safety measures below. We need to be respectful to other heath users and need to recognise that some people are very nervous. Collectively, we can demonstrate and reassure others of our safe practices.
COVID-19 safety measures:
Our new online new health questionnaire asks you to update your current health status. If you feel unwell between booking your class and joining us, we ask that you err on the side of caution and cancel your booking. You will be recredited to book another date or a refund can be issued. Please remain at least 2m away from all other participants. We will remind you! We are planning our routes to best avoid other park users. We are able to loan poles on this beginners' workshop and we have strict cleaning procedures in place. To maintain equipment cleanliness, we cannot loan poles for regular classes. Please get in touch if you'd like to buy poles. Once you've completed the Power of Poles, you will be entitled to free Nordic Walking UK membership and will be entitled to the members' prices on the
Nordic Walking UK store
- ask for details. Please ensure you bring a small backpack/bumbag with water and a snack if required.
If you have any questions, don't hesitate to get in touch - just click on Contact above for mobile phone and email details.
Searching for gallery images