Search All WALX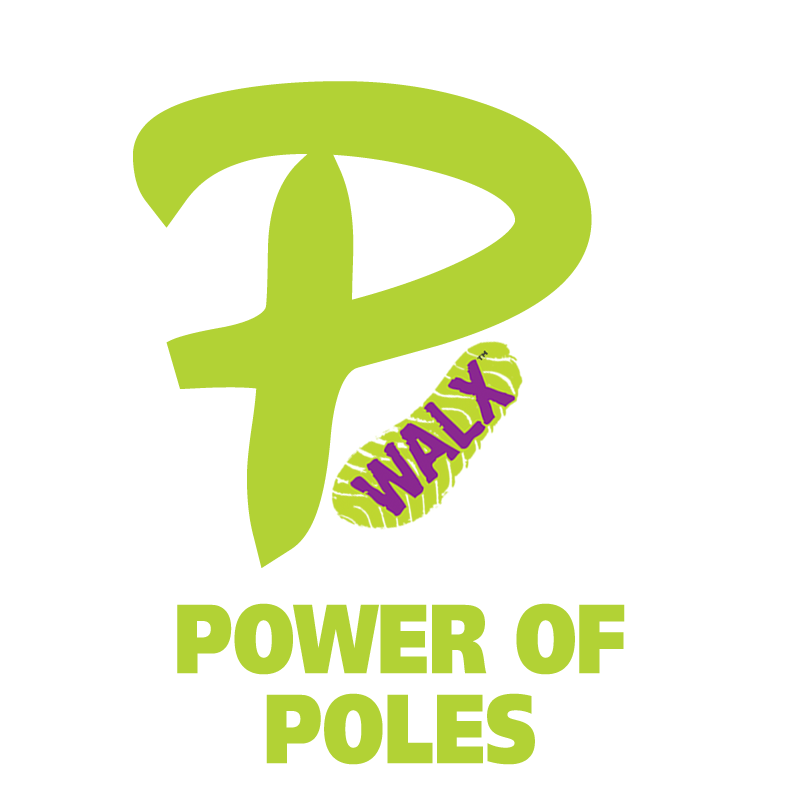 Quick Info:
1 Miles
Sat 31st July
10:00 AM - 11:30 AM
Havant, United Kingdom
Walk Description:
Please note : as this activity is sponsored by Staunton Country Park Kickstarter Project you must be registered with that group in order to book. If you don't meet this criteria but would like to become a Nordic Walker please contact us for further information https://www.WALXandMore.co.uk/contact/.
Staunton Country Park Kickstarter Project - Learn To Nordic Walk - Power Of the Poles (POP1).
This sessions teaches the Nordic Walking UK "Power Of the Poles system".
Nordic Walking equipment will be provided so need need to be concerned - just come along suitable clothes and foot wear (training shoes are best - please no walking boots).
In this session you will learn the basics "gears" and get to practice them along with how to use the poles to traverse inclines and descents. Initially we will use the "strapless poles" before sampling the more traditional "strapped poles". At the end of the session (if both you and the instructor are satisfied that the a) the technique is understood and b) can be practiced competently) you will receive a Nordic Walking UK "Passport". This enables you to book onto the Nordic Walks with a walk group in your area and also with other groups across the UK.
Searching for gallery images