Search All WALX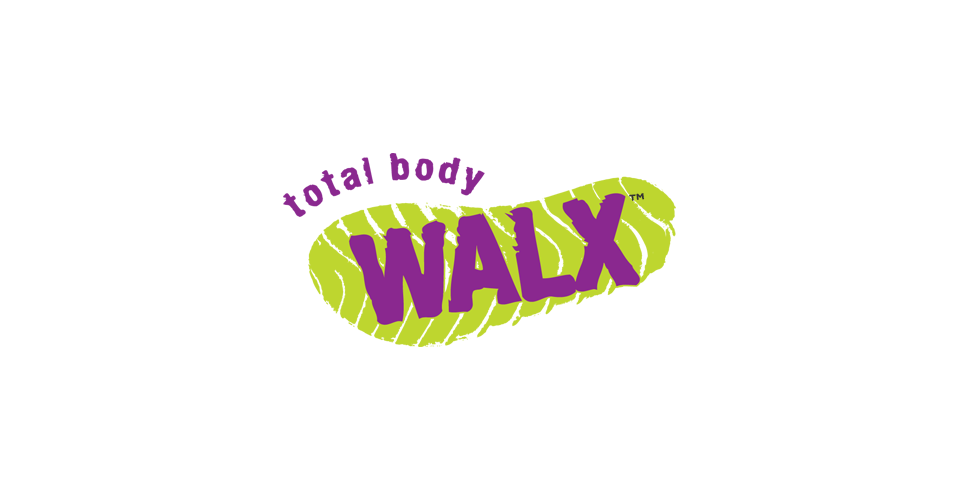 Quick Info:
3 Miles
Thu 5th August
6:00 PM - 7:30 PM
unnamed road, Ringwood, BH24 1EB, United Kingdom
Walk Description:
HILLS AND DRILLS!
Total Body Workout!
These Total Body WALXTM make every step count! Total Body walking™ is a unique mix of drills and strength exercises with the use of nordic walking poles and other innovative fitness walking kit to help target the upper body too. Delivered by our fully qualified Instructors who will plan WALX that work on all aspects of fitness and make the most of being outdoors to not only strenthen your body but also help improve stamina and improve your over all fitness and wellbeing.
You do not need to have completed a POP or to have your own Nordic Poles but they will be very useful so please bring them if you have them. You may be able to borrow some if available.
Come and enjoy being pushed that little bit further!
Cancellation policy.By booking this walk you are accepting the full terms and conditions.Please do not book a walk until you are sure that you can make it. It is better to book on late than cancel late.There is a 24-hour cancellation policy on this walk.
This means that, at the discretion of the instructor, 100% of the full walk price will apply if you cancel within 24 hours of the scheduled walk start time.Please contact your instructor if you need to cancel within this time on janet@walxintheforest.co.uk or 07919 194322. Do not cancel online.
For full Bookings, payments and cancellation rules please click here.
For full Bookings, payments and cancellation rules please click here.
Searching for gallery images