Search All WALX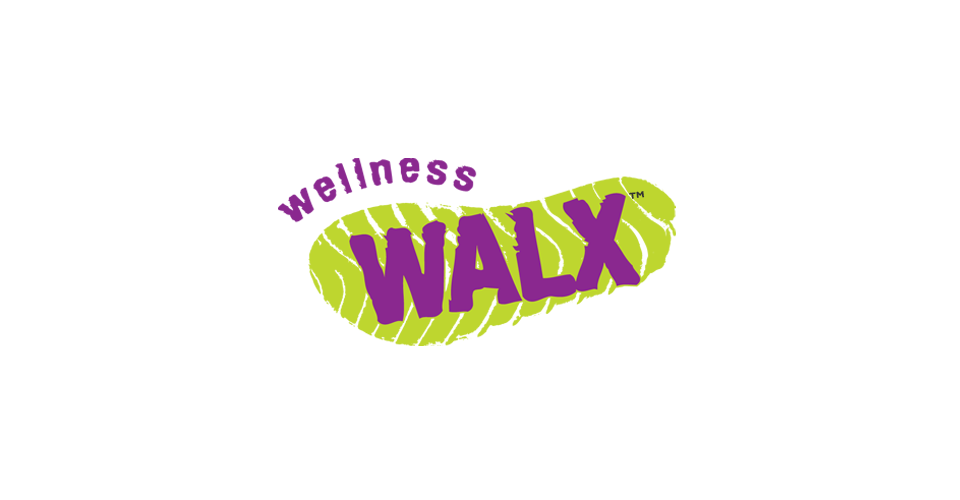 Quick Info:
3 Miles
Tue 29th June
9:30 AM - 10:30 AM
Harnham Road, Salisbury SP2 8JY, United Kingdom
Walk Description:
Join us on this charming, gentle walk to experience the wondrous sights of Salisbury Cathedral and the Water Meadows made famous by the painter John Constable.
If we have time we will take a stroll around Queen Elizabeth Gardens before returning to the start.
There are plenty of benches where a rest may be taken and toilet facillties at the Old Mill and Crane Street. This is a flat walk on pavements and grass, with no stiles or gates making it easily accessible.
Poles optional - rubber paws advised.
Searching for gallery images