Search All WALX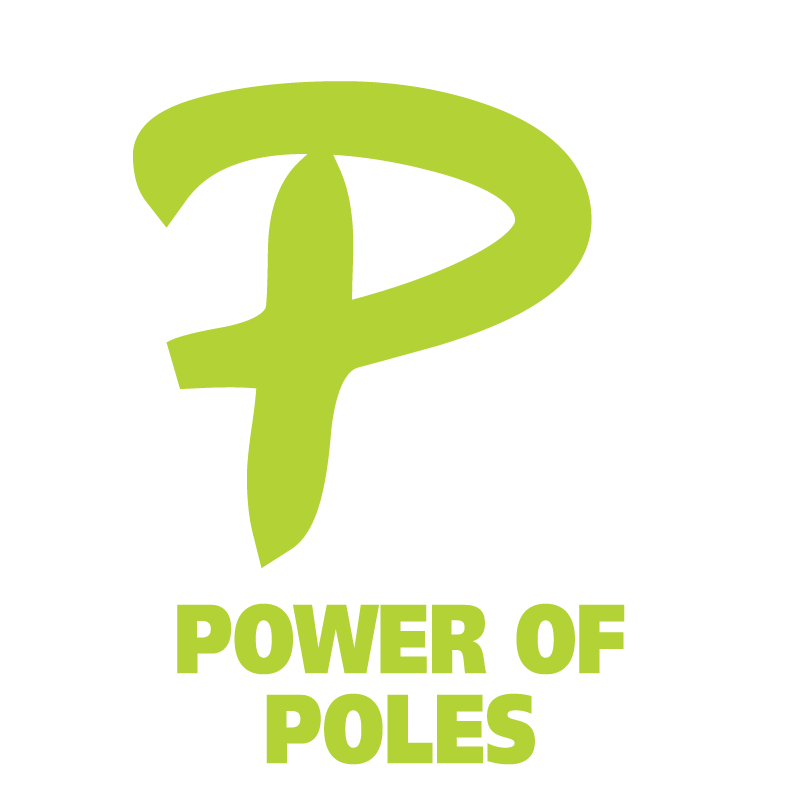 Quick Info:
2 Miles
Wed 30th June
11:30 AM - 1:00 PM
Salcey Forest Cafe, Wootton Road, Northampton, NN7 2HX, United Kingdom
Walk Description:
Pick up your poles and pull on your boots for a full flavour of the Ancient woodland trees of Salcey. You'll meander through through oak, conifer, horse chestnut and a lovely area of beech as you enjoy your introduction to Nordic walking.
This walk covers a variety of terrain roads footpath and tracks. There are some muddy patches. Appropriate footwear is essential and clothing appropriate for the weather
Walking Guidelines POLES APART - WE ARE COVID 19 SECURE (walx.co.uk)
* All walks and activities must be pre-booked online.
* Please DO NOT BOOK a walk if you currently have ANY Covid-19 symptoms, have had in the last 2 weeks or have received a positive Covid-19 test result. Contact me directly if you have any questions.
* Social Distancing – please make sure you are at least 1 metre/ 3 feet away from any other walker at ALL times. Follow instructions from your Instructor leader at all times.
*. Face mask coverings ARE recommended for busy areas. it is recommended that all walkers carry a face mask with them at all times, just in case one is needed.
Searching for gallery images