Search All WALX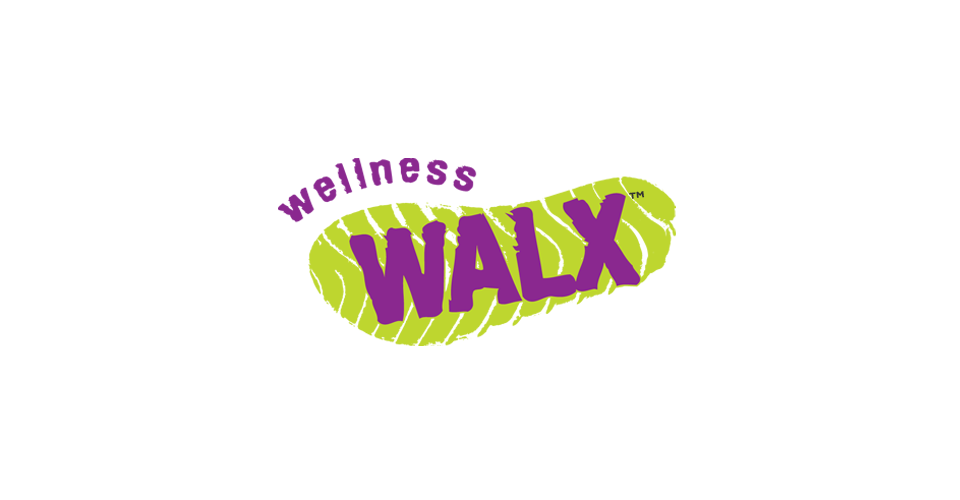 Quick Info:
Online
Tue 22nd June
7:00 PM - 7:45 PM
Online - HQ
Walk Description:
Our Virtual WALX are online, helping you stay active and mobile from home. Join us to get moving, raise your heart rate and improve your balance and strength. These sessions are designed to fit easily into your day so there's no excuse to get up and going – come and join us.
This is a great opportunity to learn the stances of Walx yoga in the comfort of your home so when we go outside and practice what we have learnt indoors you will enjoy the experience that much more.
These sessions are for all abilities so bring your poles for support.
I look forward to sharing Yoga Walx with you.
Searching for gallery images