Search All WALX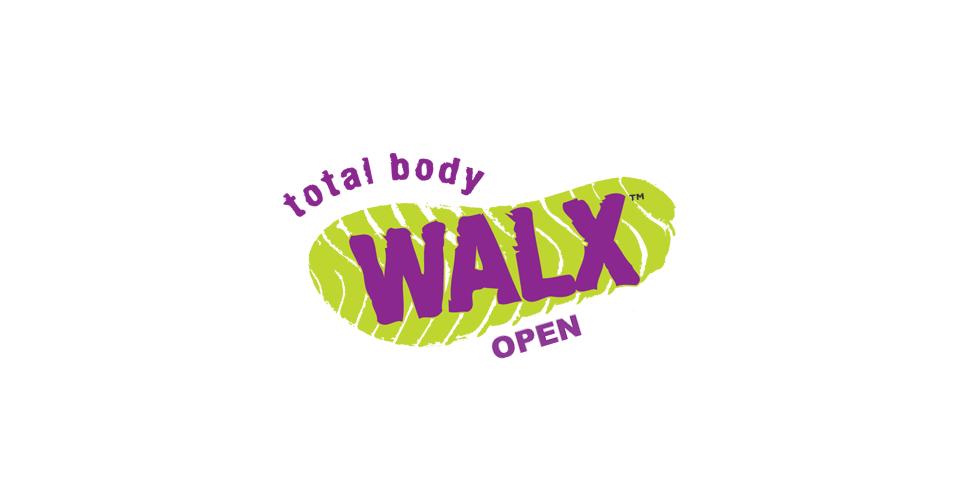 Quick Info:
3 Miles
Fri 24th September
7:30 AM - 8:30 AM
Race Hill, Offham BN7 1QH, United Kingdom
Walk Description:
This is a discount session you can try out to see if you enjoy the class. It is a great opportunity to meet the members and hav a great outdoor workout.
You do not need poles for this session.
This session is for those who want to specifically tone their upper and lower body - these action packed 1-hour workout sessions include toning exercises. Everyone is encouraged to work at your own pace to push and achieve their fitness goals.
The sessions are designed to help you get the results you want. We include motivating drills and exercises into a fast paced fun workout whilst making the most of the great outdoors. We make the most of the environment, using benches, walls and the terrain to build resistance. For variety we sometimes use other equipment.
If this is your first session you must book and arrive 15 minutes early please.
Distancing will be adhered to at all times. All of our sessions are COVID SECURE.
If you enjoy the session, you can join us for as little as £22 per month; you can attend as many classes as you like on the schedule (there is something every day of the week). If you attend as little as 5 times per month (face to face or virtual) it works out as £4.20 per session. Twice a week, which is popular it is as little as £2.75.
Searching for gallery images