Search All WALX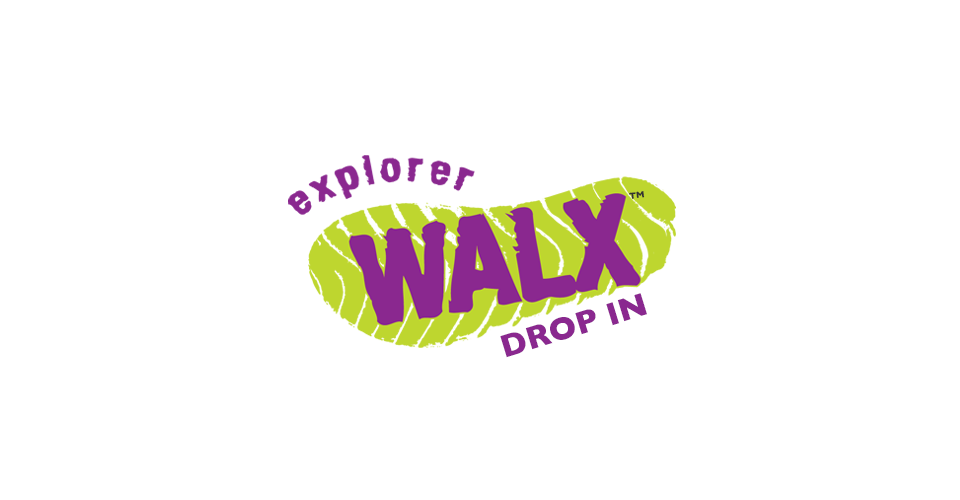 Quick Info:
10 Miles
Thu 21st October
7:00 AM - 1:00 PM
Patterdale Hotel, Patterdale, United Kingdom
Walk Description:
See, Hear and Feel the energy of the famous Martindale Red deer and amazing belking sound of the rut... as the males battle it out for their hierachy... listen as the light comes up, it's the most extra-ordinary sounds which echoes around the valleys of Boredale and Martindale far below - heading from Patterdale over Bedafell ridge, if the weather isn't so kind, or it's windy, we will drop into Martindale and around the nose of Bedafell, returning back up the Boredale Valley and over Boredale Hause. We will welcome you with an early morning brew when we meet and greet everyone and a pastry & piece of fruit to set you off, but please bring a packed breakfast/brunch to have up on the fell after a couple of hours walking.
Our estimated finish time is extreemly flexible according to weather and participant ability and speed. This is not a speedy walk, and requires lots of lovely warm clothing and cgloves as we stand and listen and look through binoculars - scouting the bracken for the deer. Once you see 1, then you will see hundreds, and it is guaranteed... they are always there!
Please call Nic on 07976 949488 if you are unsure if your capabilties are satisfactory for this mountain walk and our Lakeland terrain in the fells here (see below notes).
You could also tie our walk into our Fastrack to Nordic Walking for the fells on Monday 18th October 11am-2pm.
Our 2nd Red Deer Rutting walk is on Thursday 21st October, so why not combine the 2 walks and turn your visit into a mini break? We can suggest great accomodation options where you will be looked after well, just messgae if you would liek some ideas of the best B&B's, Hotels, Hostels to book!
Some technical ground will be covered so all terrain shoes with a good trail grip are essential. Please also bring waterproofs with you, even on a good day, these will act as your emergency layer. We will get a good speed up to do this loop in the allotted time so make sure you come with a water bottle & high energy snack, and a pack to take some layers off as we head off! PLEASE GET IN TOUCH IF YOU ARE UNSURE OF YOUR FITNESS LEVEL OR ABILITY TO WALK ON THE TRICKY LAKELAND TERRAIN AS I'M HAPPY TO HAVE A CHAT ABOUT THIS. You will not be allowed to walk with our group if you do not have the right kit with you and suitable sustenance/drinks/food! Sorry to sound so strict, but we are out with you guys in the fells often with no road close by, so important you come equipped. Our leaders will always have a first aid kit & emergency kit but you must be able to carry your own rucksack for the duration of the walk.
Please be aware that we may accept some dogs on our walks, who we know very well & we know are very well behaved. If you find it difficult to be around dogs, or would prefer no dogs were on your walk - PLEASE feel free to let me know as the dog owners are more than happy to leave them at home!
Lastly, I may snap a few shots during our walk, PLEASE let me know if you would prefer not to be on social media or your pic used for advertising Nics Nordic Walks. I totally understand that some folk would prefer to keep their mountain adventures as an escape from the outside world, but unless you let me know, then your image may be used. By not telling me you have given permission for me to use your photograph for advertising purposes. The National Trust and the Forestry Commission may also use your pic to advertise Nordic Walking on their sites.
Thank you.......
Searching for gallery images