Search All WALX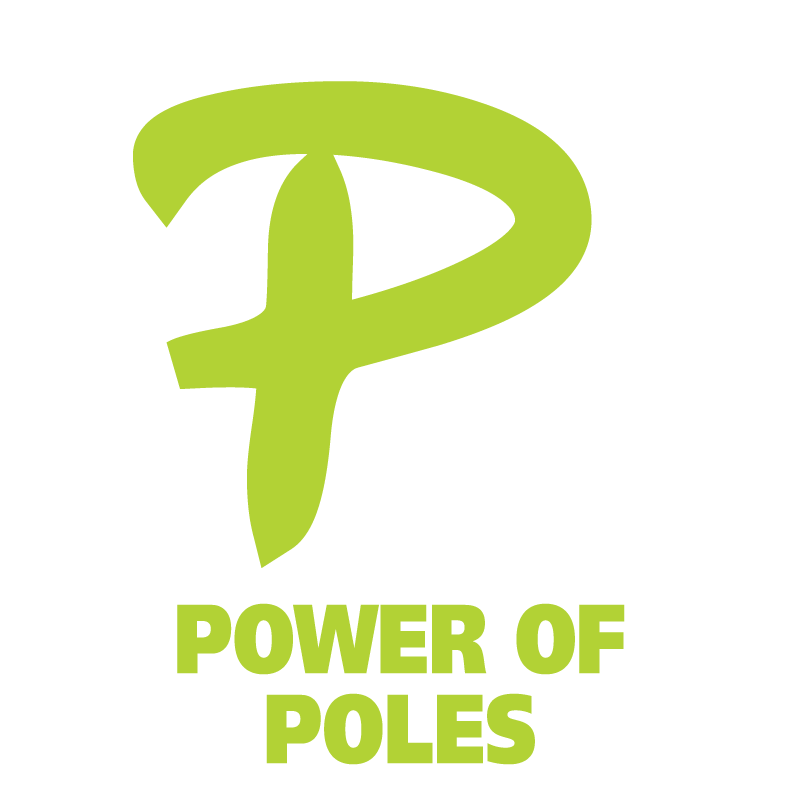 Quick Info:
4 Miles
Wed 15th December
8:00 AM - 9:30 AM
Barley Lane Car Park, Barley Lane, Hastings TN35 5DX, United Kingdom
Walk Description:
The aim of this course is that by the end you will:
Understand the basic posture and movements afforded by poles when walking on the flat or on hills. Experince strapped and strapless poles, attempting gear 1 + 2 Understand that there are different NWUK and WALX classes available, and discuss which poles best suit your needs. Receive the Freedom Passport and understand how to activate your NEUK/WALX Membership, book your next class and use the shop n drop service.
Searching for gallery images