Search All WALX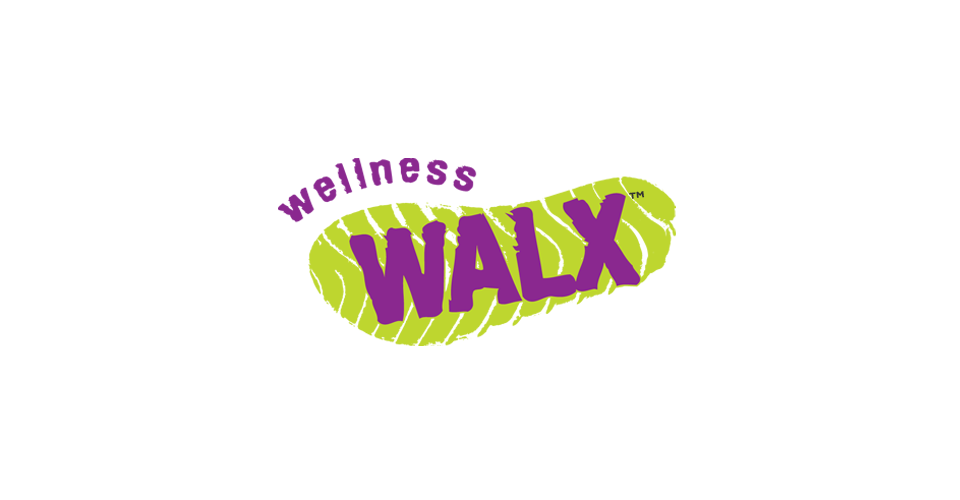 Quick Info:
3 Miles
Thu 23rd September
3:00 PM - 4:00 PM
Shanklin Avenue, Leicester LE2 3RE, United Kingdom
Walk Description:
Take a break from the bustle of the day. This is a gentle Wellness WALX that incorporates balance work, flexibility and strength exercises and maybe a bit of mindfulness or relaxation too. Great for those who are getting back into exercise, have a health condition or simply want to move well and be fit for life! Our wellbeing Instructors are qualified to deliver WALX for all levels so it's never too late to take that first step.
Knighton Park is a beautiful green space with quality walkways and open grassland and woodland meanders. Popular with families, sport enthusiasts and walkers, this is a great place to get some exercise.
Meet: Knighton Park Car Park (off Palmerston Way/A563 RingRoad). Free Parking.
Pace: Steady, to suit the group. Walking poles are NOT required to enjoy this activity.
Terrain: This is a mixed terrain venue with paths of various different composition as well as undefined walkways which could get muddy.
Refreshments are not available at this venue. Toilets may be subject to Covid Restrictions.
Elevation: Negligible inclines.
When joining us we ask you to read and agree to these safety measures:
We aim to be respectful towards members of the public and reassure them of our safe practices. Please bring a small backpack or bum bag with water and a snack if required. Participants are required to register and complete an online health questionnaire in advance. If you feel unwell between booking and joining the class, we ask you to err on the side of caution and cancel your booking. You will be re-credited, and can rebook for a future date or a refund can be issued.
If you have any questions, please use the contact details to get in touch.
Searching for gallery images