Search All WALX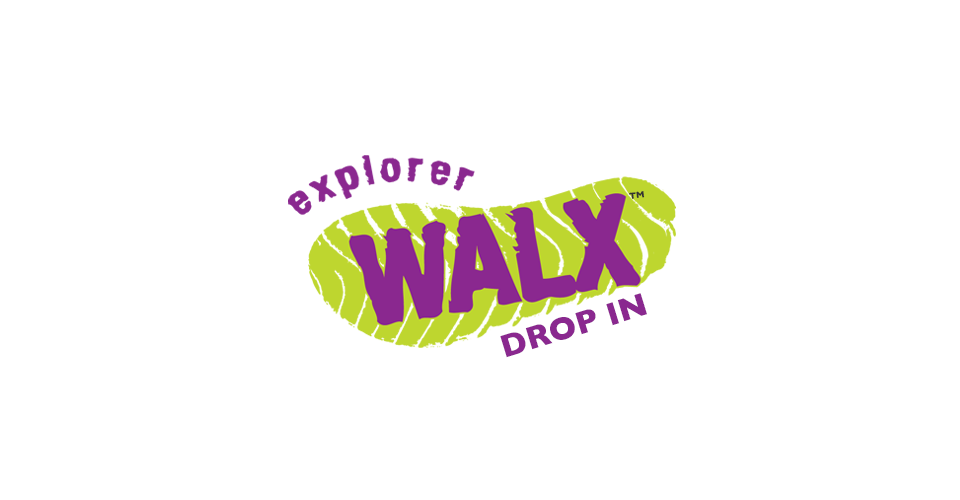 Quick Info:
6 Miles
Sat 2nd October
10:00 AM - 1:00 PM
West Bank, Winster CP, DE4 2DR, United Kingdom
Walk Description:
Lead Miners were once very much in evidence on this fascinating walk. Winster is famous for its mines and may have had its origins here in Roman times, for the Romans certainly mined in this part of Derbyshire.
The boom in mining from the late seventeenth century saw the population rise to 2,000 by 1750 and turned the village into a prosperous town, one of the largest in the county. But flooding in the mines became a problem as the workings went deeper, and eventually it forced many of them to shut down.
The last working mine, at Mill Close, two miles north-east of Winster, employed a large number of local men until it closed in 1938.
Roads and trackways also played a large part in Winster's development. One of the most important is the Portway, a prehistoric trade route that we will be walking along. By the side of the track, the remains of miners' huts – many used to supplement their income by keeping cows – are much in evidence.
Distance 5.5 miles 8.8km
Elevation: Min 128ft height 294ft, Max height 324ft
Stiles:
Refreshments: We are looking into the options of calling into The Miners Arms for refreshments.
Wear appropriate clothing for the weather.
The paths and tracks are uneven and steep in parts with loose stones and small limestone rocks forming the walking surface so good sturdy footwear is essential.
Please use your own poles.
Please do not book on for a WALX if you think you may have Coronavirus virus, or do have symptoms, or have been in contact with someone who has symptoms.
It is advisable to bring water and snacks during the walk.
You are asked to contact your WALX Guide by phone, leaving a voicemail or sending an SMS text to the number listed below, if you are likely to be delayed.
Whilst we do understand that sometimes it is not possible to make a class, please be aware that we do operate a no refund policy if you give us less than 12 hours' notice.
Searching for gallery images