Search All WALX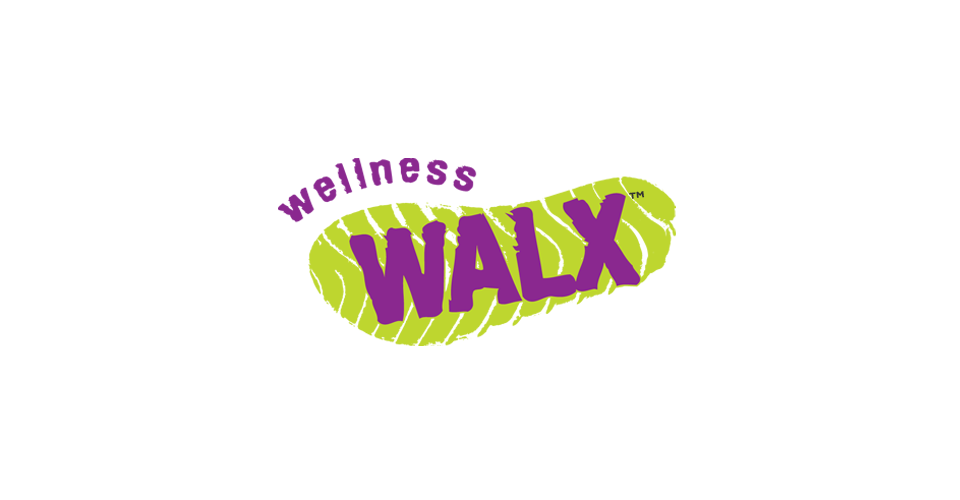 Quick Info:
2 Miles
Sun 26th September
2:30 PM - 3:30 PM
SG13 7QZ
Walk Description:
Yoga WALX is a fusion of Hatha yoga, mindfulness and walking. It is the perfect way to work on your core strength, flexibility and balance. For newcomers to yoga it is a great introduction. For seasoned yogis it's an opportunity to practice yoga in the great outdoors.
It is important we take time out to concentrate on our wellbeing. Yoga WALX gives you the chance to clear your mind and enjoy your surroundings.
Please bring a face mask and hand sanitiser to this walk.
We are adhering to strict Covid-19 social distancing protocol and fully endorse the TEST and Trace NHS Initiative.
Please do not book on for a WALX if you think you may have symptoms, or do have symptoms or have been in contact with someone who has symptoms.
Please bring your own drink to the walk.
You are asked to contact your WALX Guide by phone, leaving a voicemail or sending a text to the number listed below, if you are likely to be delayed.
Whilst we do understand that sometimes it is not possible to make a class, please be aware that we do operate a no refund policy if you give us less than 2 hours' notice.
Please ensure your PARQ is up to date and notify us in writing if you have any change to your medical records or physical or mental wellbeing. This should include any surgery, falls, knocks or accidents.
Searching for gallery images