Search All WALX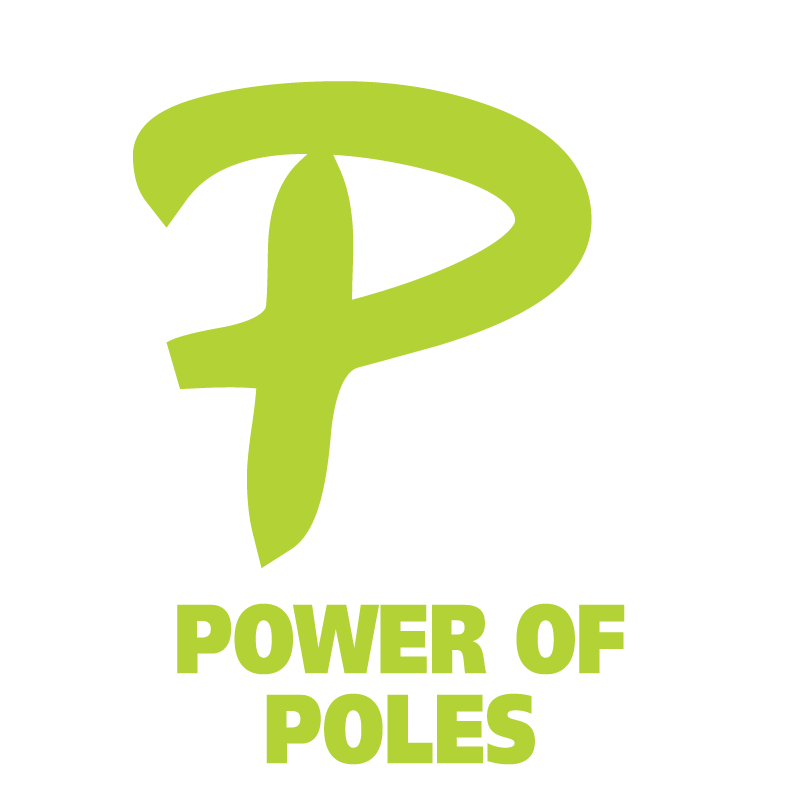 Quick Info:
3 Miles
Fri 8th October
2:00 PM - 3:30 PM
Chatsworth Institute, B6012, Edensor DE45 1PH, United Kingdom
Walk Description:
In this fun and relaxed session you'll learn the basic techniques of using Nordic Walking poles and feel the difference that Nordic Walking Poles make to your body as you walk. This course will give you the opportunity to try 2 types of pole to select the ones that help you achieve the results you want.
I provide the poles, so you just need to arrive dressed for walking and exercising outdoors - this means comfortable footwear, walking shoes or boots with good grip, comfortable trousers and probably a rain jacket!
It is advisable to bring a bottle of water in a bum bag or a small rucksack that will not restrict your upper body movements when walking.
COVID guidance
NWUK are adhering to strict Covid-19 social distancing protocol.
Please do not book onto a walk if you think you may have symptoms, or have been in contact with someone who has symptoms of COVID-19.
Walking poles – All poles will be thoroughly cleaned before each walk. I realise initially those who are new to Nordic walking will be borrowing poles from me. Please do not rush out to buy poles before you start! I will give advice on poles and discounts are available form NWUK.
Social distancing – please allow 2m distance from other walkers and members of the public at all times
Hand sanitizer – please bring your own and use at the start and beginning of the walk.
Face Coverings – these are not required to be worn during the walk but please have one with you in case we unexpectedly find it impossible to socially distance. They will be required if you visit the toilet or café.
Gates / Stiles – where possible the walk leader will open gates so that participants do not need to touch gate handles
Cancellation Policy: Whilst I understand that sometimes it is not possible to make a walk, I would appreciate it if you could give as much notice as possible to give others an opportunity to book on.
Cancellations less than 2 hours before the start of a walk will be charged in full.
Arrival All walks start promptly so please allow enough time to arrive and be ready to start walking at the time specified. If you are going to be delayed please ring or send a text message to me on my mobile
Toilet facilities – these have kindly been made available for us use in the nearby health club (or institute if open). Please allow extra time and remove wet / muddy walking footwear. Thank you.
An optional POWER OF POLES Part 2 course (arranged at a later date) is available and this gives you the opportunity to explore how to get more out of using Nordic style strapped poles.
If you have any questions, don't hesitate to get in touch.
I look forward to seeing you soon!
Debbie Neath
07908 196780 / Debbie.neath@nwuk.net
Searching for gallery images