Search All WALX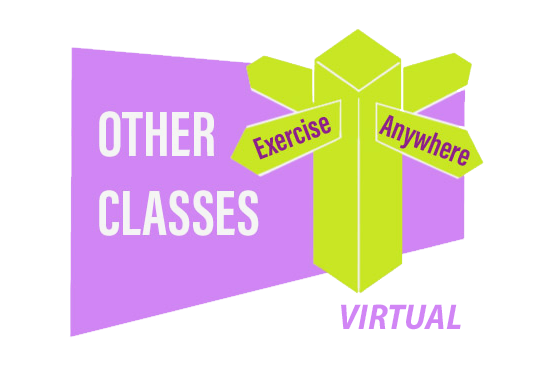 Quick Info:
Online
Mon 13th December
6:45 PM - 7:00 PM
Home WALX
Walk Description:
Walk of the Week is a great way to explore new routes and engage with useful software to support you on your walking journey.
Come to the LIVE Zoom session to find out HOW to participate in Walk of the Week and discover the new route. You will be assigned Tasks and if you complete them you will be in with a chance of a PRIZE.
Feel free to attend to ask your questions, share your concerns, and have a chit chat with your buddies.
Searching for gallery images