Search All WALX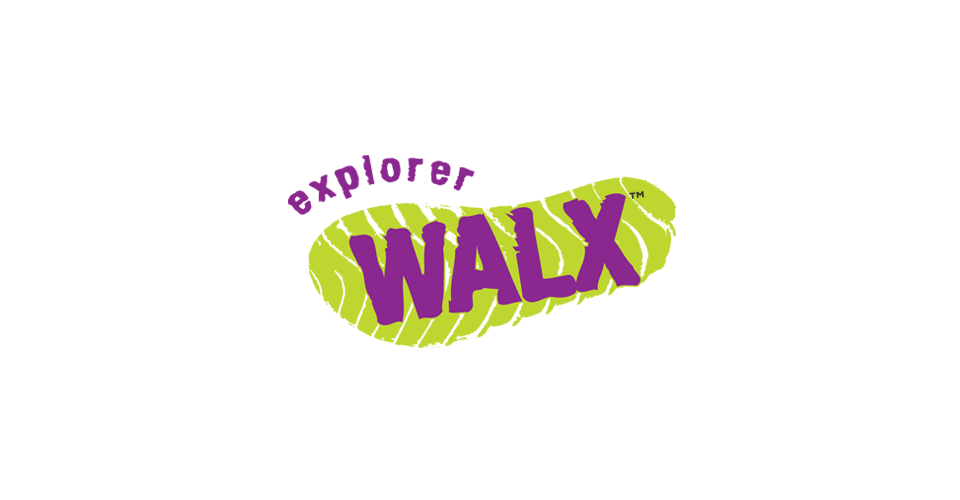 Quick Info:
6 Miles
Sat 30th October
10:00 AM - 2:00 PM
The Cartwheel, Lower Grove, Whitsbury, SP6 3QA, United Kingdom
Walk Description:
Join us on this pretty walking adventure, a lovely sociable 6-mile walk set between Whitsbury and Rockbourne with a pub lunch afterward at The Cartwheel Inn.
Whitsbury is a small village just across the Wiltshire border in Hampshire, with houses dating back to the 17th Century. It is known for its' Stud Farm and we will pass through some parts of the stud enabling us to see the magnificent horses.
We will branch off through Whitsbury Woods on a woodland path before heading into Rockbourne where we take a stroll through the village and pass the Roman Villa.
Following the path up Minty's Hill and under the branches of a fantastic copper beech avenue towards The Manor House with its old fort surrounds we'll arrive back at the stud to make our return to the start point - and a delicious lunch at The Cartwheel Inn.
Walk time approx 2 1/2 hours. Paths will be muddy after rainfall. There are several stiles, each a little different and one rather wobbly plus a few inclines.
Appropriate footwear is advised plus waterproof layers according to the weather conditions.
Searching for gallery images