Search All WALX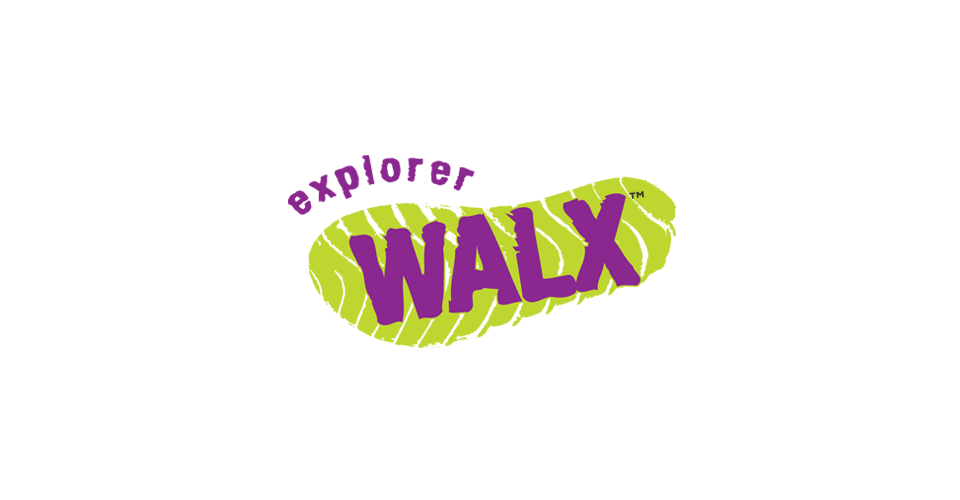 Quick Info:
4 Miles
Fri 15th October
9:30 AM - 11:00 AM
Waitrose, Churchill Way West, Salisbury, SP2 7TS, United Kingdom
Walk Description:
Just come along wearing comfortable walking shoes and appropriate clothing for the weather, bring a bottle of water, and just enjoy the walk.
If the blackberries are abundant we can stop with suitable containers to collect our harvest too!
This is a 3 1/2- 4-mile linear route from Waitrose car park to Old Sarum on good paths & taking approx. 1 1/2 hours depending on pace.
No stiles. Free parking & toilets at Waitrose car park. We will meet on the patch of grass near the River Walk exit.
Poles optional. Mixed terrain - tarmac & grass
Searching for gallery images