Search All WALX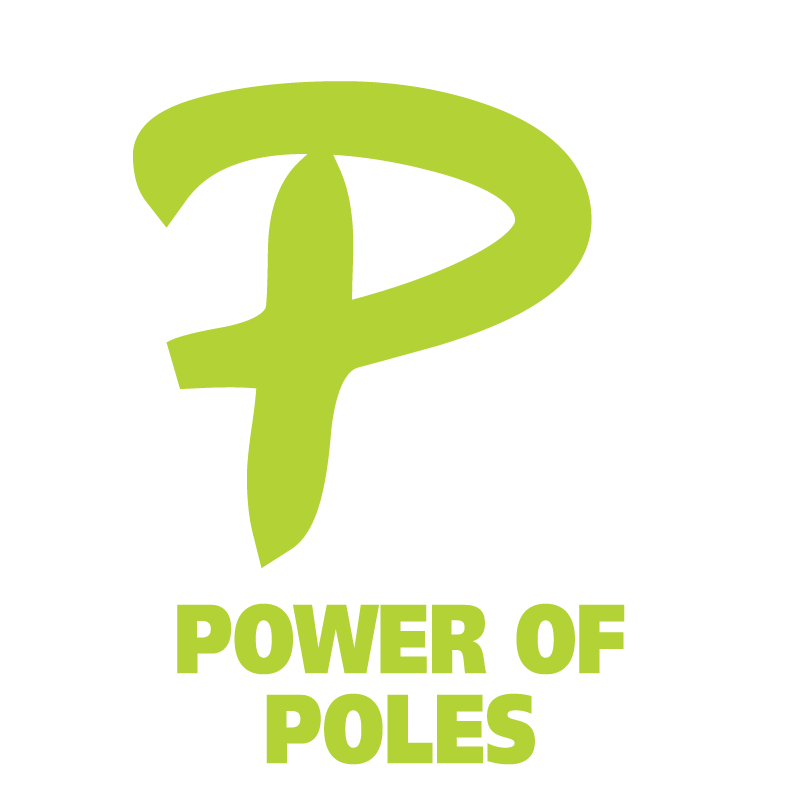 Quick Info:
2 Miles
Mon 27th September
12:00 PM - 1:30 PM
Recreation Ground car park, The Old Tramway, Stratford-on-Avon CV37 7QW, United Kingdom
Walk Description:
The POWER OF THE POLES Introductory session is suitable for all levels.
Tracey, your qualified Instructor will help you understand your current level of fitness and empower you to use poles at the correct intensity in order to get the results you want.
At the end of this session, you will have a full understanding of using poles correctly and a level where you will be issued with the NWUK Freedom Passport, allowing you to join thousands of walks & classes, every week all around the UK.
The strapless poles can be provided during the lesson and Tracey will discuss this with you.
Tracey started Nordic Walking whilst recovering from breast cancer and found it a valuable part of her recuperation. Tracey is a qualified health and wellness coach and specialises in behaviour change, nutrition and stress management.
Searching for gallery images