Search All WALX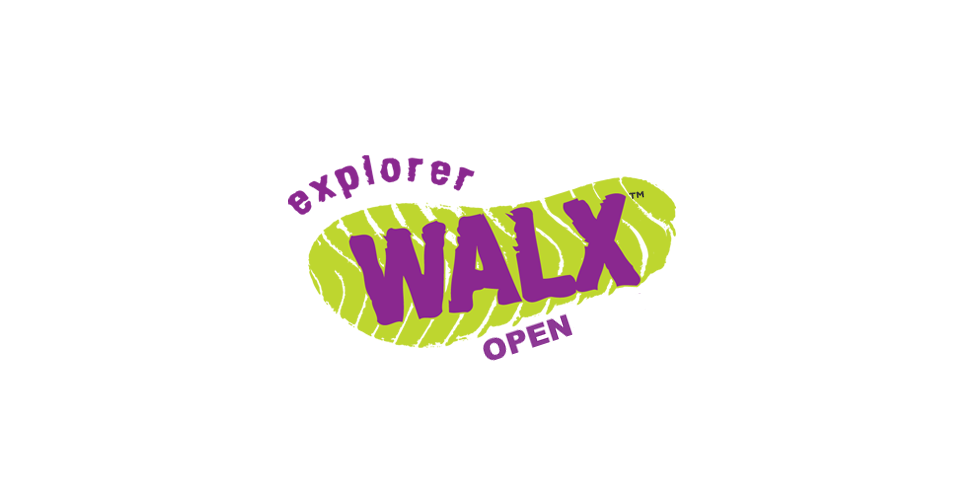 Quick Info:
5 Miles
Sat 13th November
9:00 AM - 3:00 PM
Patterdale, CA11 0PJ, United Kingdom
Walk Description:
NAVIGATION: What do you know? And What DON'T you know!
Where are you up to in your navigation journey?
This walk is fabulous for those only wanting a good day out in the hills, it's November, so likely to be poor visability and/or raining, which is exactly what we want for a test of our navigation! The route is mostly on trails, but also a little off trails, finding locations off the beaten track.
This walk is perfect for those wishing to re-cap on Bronze level NNAS and moving towards the Silver NNAS, but not quite sure what esle to practice!
Come and join us even if you are not a navigator and have some fun looking at maps...Our walk will be ascending Arnison Crag and heading out to Gavel Pike and back to Birks... we may not reach Gavel, all dependent on our navigators, but this is region we will be looking at!
You will need a Odnance Survey 1:25 000 OL5 map & a 1:25 000 Harveys map Lake District - East. We can obtain these from our local independant outdoor shop - Catstycam, here in Glenridding for you inbefore the walk, or you can buy on line from them in advance or any ohter outdoor shop - but we relaly encourage you to buy local and independent!
8km-10km / 500m-600m ascent.
Kit List:
Everything you need to take into the hills on a wild wintery day! Always expect the worst, and we will be stopping a lot to work out maps so:
2 pairs of gloves - 1 waterproof if poss
warm hat
full waterproofs - with taped seems so fully waterproof + hood
larger rucksack than you need so you can find things easily if the weather is wild
extra layer in a dry bag that you dont intend to wear - for emergency - i.e. primaloft jacket
extra layer for wearng too - maybe a thin fleece?
lunch/snacks/HOT DRINK is essential too.
PLEASE CALL NIC IF YOU WOULD LIKE TO CHAT OR KNOW MORE ABOUT THIS WALK.
Searching for gallery images