Search All WALX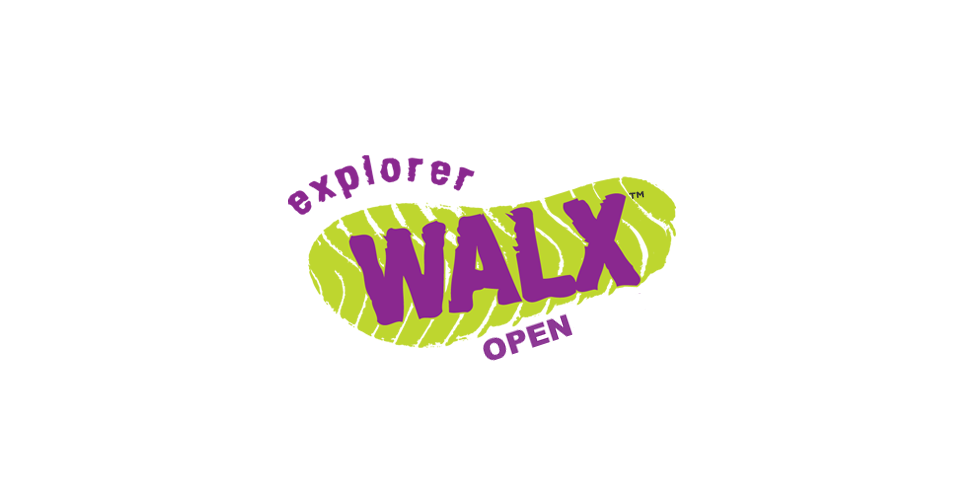 Quick Info:
4 Miles
Wed 17th November
10:00 AM - 1:00 PM
Cow Bridge, Penrith CA11, UK
Walk Description:
Explore deep into the valley of Dovedale, setting off along the shores of the glorious Brothers Water, whatever the weather, this lake is tranquil and never disappoints. We will then head into Dovedale, where there is a short ascent for about half an hour, with the mountains towering above us, before a slow descent along a lesser know path back to Hartsop Hall. Returning along Brothers Water the views are very different on the return walk, up to Angle Tarn Pikes and high onto the fell above Hartsop.
We will be heading for around 7km, and 250m ascent, with a little option to walk around Brothers Water on the return, if the lake level isnt too high!
Searching for gallery images