Search All WALX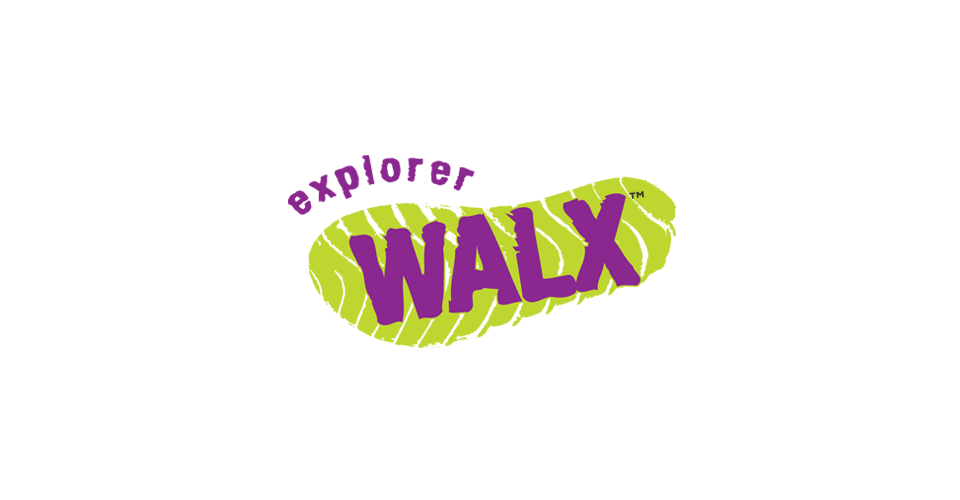 Quick Info:
3 Miles
Sun 3rd October
9:00 AM - 10:30 AM
Church Lane, Horsham RH20 2EQ, United Kingdom
Walk Description:
This walk is roughly 90 minutes in duration. Stephanie, Gill and the Walk Leader of the day will take you along the public footpath which goes through the reserve and along the paths of this beautiful setting.
Throughout the year you will have the opportunity to listen and hopefully see a variety of the wonderful birds that visit glorious Sussex.
You don't have to use poles as juggling binoculars/monoculars or cameras, can be a little problematic.
This also means that you can invite non-Nordic Walking friends (no freedom passport required).Come and enjoy the wildlife, views, fresh air and company of the group whilst learning about our local bird life.
Make sure you remember some pennies if you would like a tea or cake after at the Pulborough Brooks café.
You do not have to have a passport to join this walk. Be good to yourself and book now!
PLEASE NOTE!!!!!!
We enjoy a chat but the birds are not so keen. Other bird watchers also like quiet.
We politely ask you to be quiet whilst watchnig the birds. There is plenty of opportunity to be social before and after the walk.
We are not asking for silence, just to be aware. THANK YOU
Please note current COVID rules will be followed
There is an opportunity to pay £22 per month for unlimited classes and walks. if you attend 5 times per month it works out at £4.20 per session. Most of the members come on average twice a week (face to face or virtual) which workouts at £2.75
Pay As You Go and credit options are also available.
A health and fitness membership you can make the most of locally outdoors and in the comfort of your own home.
Searching for gallery images