Search All WALX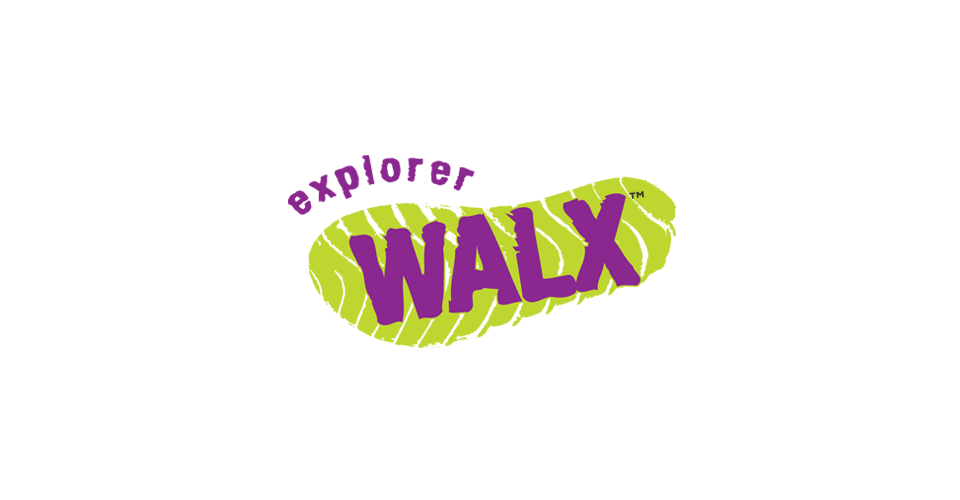 Quick Info:
3 Miles
Sun 3rd October
2:00 PM - 4:00 PM
Frogham SP6 2QL, United Kingdom
Walk Description:
SUNDAY AFTERNOON SOCIAL WALX AND TALX with WALX IN THE FOREST
Hyde!
AN AFTERNOON WALK THIS WEEK!
A lovely social walk exploring the commons around Hyde; marvelling at the church's beautiful belltower, trying to not kidnap the gorgeous baby donkeys, spotting the interesting thatch, visiting one of the best viewpoints in the New Forest and then musing over whether the mound on Gorley Common is really an old hill fort or the remains of the quarry!
This is a social walk so the pace will be relaxed - but you must be able to walk 3+ miles without too much trouble. There will be opportunities to stretch your legs for those who want to.
This WALX is open which means that anyone can come along (you must register and book first) to see what it's all about and you may borrow some poles if you wish.
Please check with Janet if you are unsure if this walk is suitable for you.
Please Note:
Please do not use the postcode to find locations in the New Forest. They often take you to the wrong place as they cover groups of house. Use what3words or the name of the location. The walk is generally flat but there will be some uneven paths and trails. There are no gates and no stiles. There is a very real possibility of encountering New Forest grazing livestock such as ponies, cows and donkeys and very likely deer. Possibly pigs as it is pannage season. Parts of the route follow paths where seasonal springs can suddenly appear after rain even in the summer so please wear appropriate footwear. Dogs are welcome but please make sure you are confident and safe with dogs on a lead when using poles and around livestock. There are long stretches where dogs must be on a lead, even right in the forest. Please make sure you have filled out a dog disclaimer form from Janet before bringing Fido.
Cancellation policy:
By booking this walk you are accepting the full terms and conditions.For full Bookings, payments and cancellation rules please click here.
Searching for gallery images