Search All WALX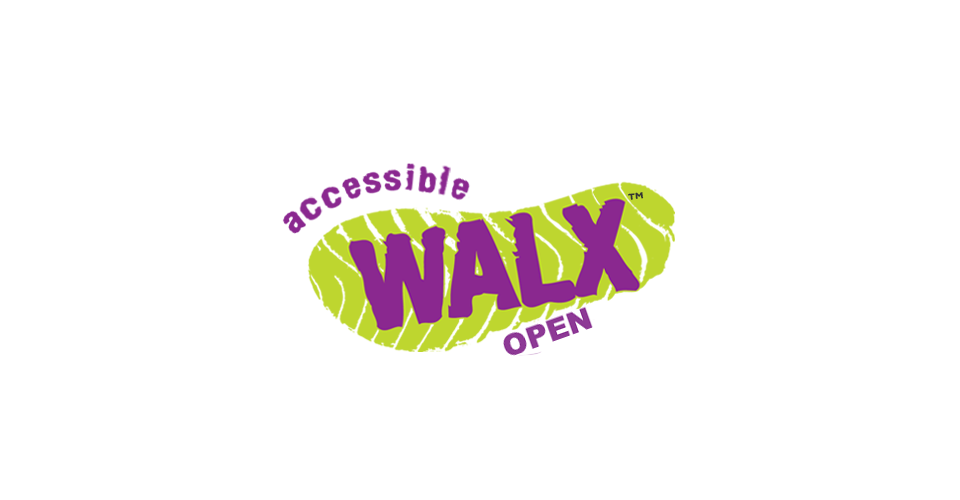 Quick Info:
1 Miles
Tue 28th September
12:00 PM - 12:45 PM
B5152, Frodsham, UK
Walk Description:
Gentle WALX that incorporate balance work, flexibility and strength exercises and maybe a bit of tai chi or relaxation too. Great for those who are getting back into exercise, have a health condition or simply want to move well and be fit for life! Our wellbeing Instructors are qualified to deliver WALX for all levels so it's never too late to take that first step.
Tai Chi Movements for Wellbeing is a specially developed sequence of movements which promote physical and emotional health and wellbeing with origins in both Tai Chi and Chi Kung. The TMW sequence distils elements of these into a simplified form offering many of the benefits of Tai Chi whilst remaining simple and easy to learn.
We will be walking on both grass and paths so make sure you're wearing supportive walking boots or shoes/trainers with a good tread that you are happy to get dirty and comfortable clothing appropriate for the weather. Paws will be required (on and off on different terrains). Hats, sunscreen and insect repellent will also be required when the weather dictates it!
Searching for gallery images