Search All WALX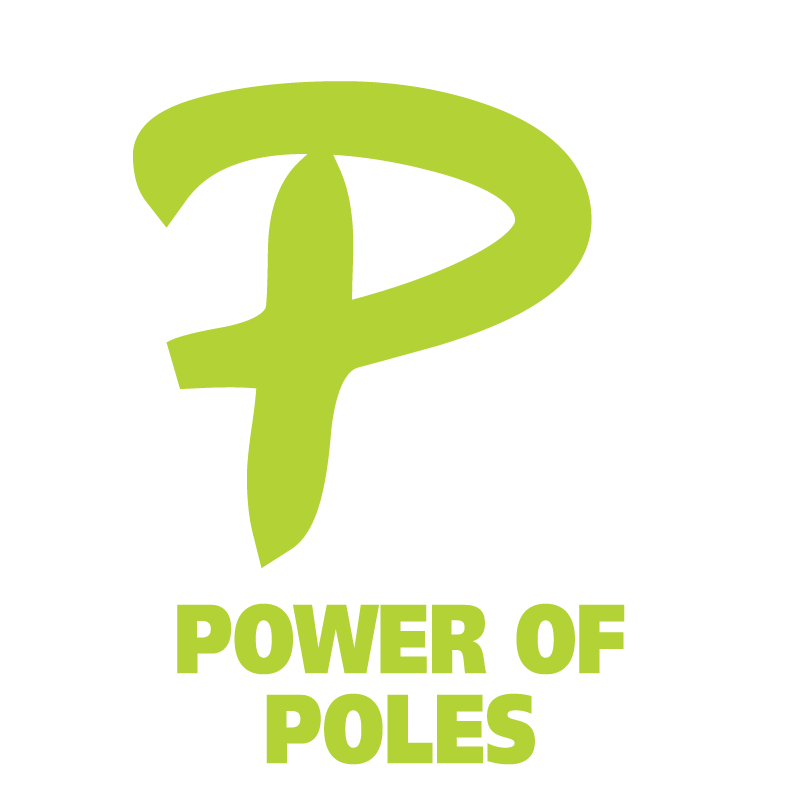 Quick Info:
4 Miles
Thu 30th September
10:00 AM - 11:30 AM
National Trust - Saltram, Plymouth, UK
Walk Description:
If you have been enjoying your walks and feeling the benefits of being outside, it is time to start walking with poles.
You will experience the joy of walking with poles as it is less stressful on the joints, it makes you walk faster with very little extra effort, it works your upper body as well as the legs. The result being more effective fat burning, stronger core and toning of the upperbody as well as the legs.
Part 1 covers strapless poles and gears 1 and 2 and posture. On competion of Power of Poles 1 you can join us on our regular WALX programme.
Part 2 is optional and covers gears 3 and 4.
Book now!
Searching for gallery images