Search All WALX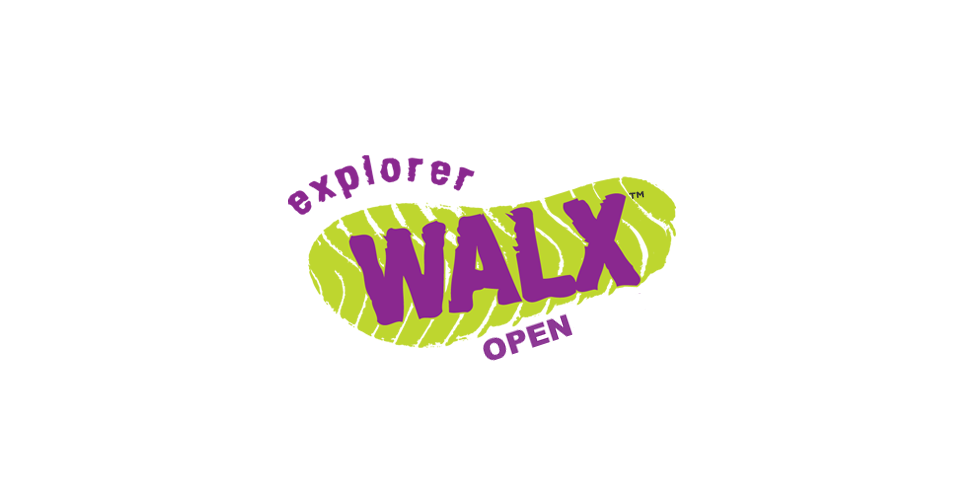 Quick Info:
6 Miles
Sun 10th October
9:15 AM - 2:15 PM
Beckside Car Park, Greenside Road, Glenridding, CA11 0PA, United Kingdom
Walk Description:
See, Hear and Feel the energy of the famous Martindale Red deer and amazing belking sound of the rut... as the males battle it out for their hierarchy... listen from above as we circumnavigate the head up from Howtown into Martindale and up onto Bedafell ridgeline, it's the most extraordinary sound which echoes around the valleys of Martindale & Boredale far below - Please bring a packed lunch and hot brew to have up on the fell during the walk and plenty of snacks.
We will catch the first Ullswater Steamer at 9:45am from Glenridding. If the steamers are off due to wind, we will walk a similar route but a bit different! The steamer fare will be due on arrival in cash. We will write to you with the cost (around £7) a few days before the trip, as we have to book the steamers on line in advance at the mo. If the steamers are 'off' we may change the route to head up onto The Nab... its all very flexible according to the weather!
Our estimated finish time is extremely flexible according to the weather and participant ability and speed. This is not a speedy walk, and requires lots of lovely warm clothing and gloves as we stand and listen and look through binoculars - scouting the bracken for the deer. Once you see one, then you will see hundreds, and it is guaranteed... they are always there!
Searching for gallery images