Search All WALX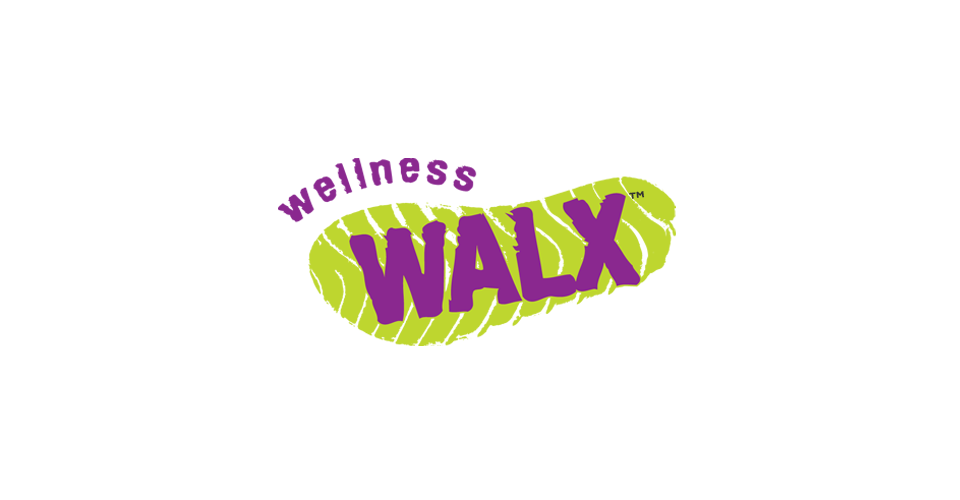 Quick Info:
4 Miles
Thu 30th September
1:00 PM - 2:30 PM
Bell Lane, Nutley, TN22 3PD, United Kingdom
Walk Description:
This walk will stimulate the personal relationship you have with the rest of nature around you.You have the opportunity to be quiet and reflective taking time for yourself, or maybe access your Inner Child.I invite you to notice your sensory experience of being in nature, to tap into your emotional response to being in nature and to discover the calming and rejuvenating sensations of being in nature.We will walk at a leisurely pace, pausing occasionally to notice what is around us and how we respond to this, as well as taking time to ground ourselves and tune in to this connection.This is open to all without poles, but if you want to use poles for balance or stability that is fine. This route is a mixture of woodland and open field on gravelled paths and earth paths, so muddy if it's been raining… There is limited off road parking at the entrance to the wood
Did you know you could join us for an unlimited number of walks and fitness sessions, for as little as £22 per month?
Or with membership you can Pay as you go and get a 15% discount.
Searching for gallery images