Search All WALX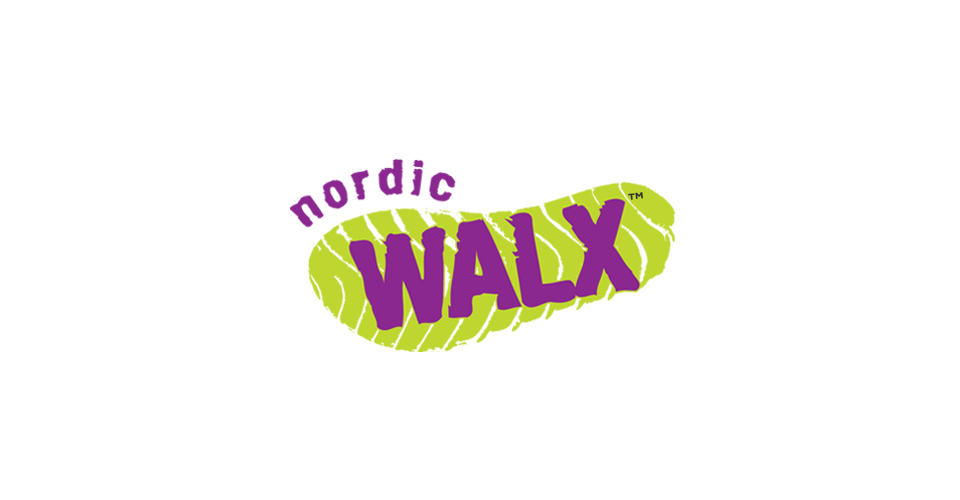 Quick Info:
3 Miles
Tue 28th September
11:00 AM - 12:30 PM
Ratlinghope SY5 0SR, United Kingdom
Walk Description:
We are adhering to strict Covid-19 social distancing protocol. Please use your own poles and bring your own water.
Please do not book on for for a walk if you think you may have symptoms, or do have symptoms or have been in contact with some one who has symptoms. Thank you for your understanding.
Nordic Walx are simply sociable Nordic walks in a mixed ability group, enjoying beautiful locations in and around South Shropshire and beyond. Most routes are circular and will try to make the most of the beautiful countryside around us.
This is a super walk across high-level moorland at the North West of the Long Mynd area, with extensive views, providing great mental health benefits. As the cars do the climbing for us, the walk itself is relatively easy. The beauty of this walk is that the main, circular, part of the walk is relatively level, and suitable for all. The second part of the walk is there and back along the lane, including some gentle hillwork, down to Wildmoor Pool and back. If you only want to do the first part of the walk, this can be easily accommodated.
No stiles. Please note that whilst this is a super location, owing to the nature of the landscape, it is quite an exposed area, so is likely to be colder and windier than other walks. It can also be more prone to hill fog and mist. Please ensure that you are prepared for the conditions, with extra layers, and something to aid your visibility would be helpful too.
A gears 1 and 2 walk.
Dress to suit the weather, including sunscreen, if necessary, and bring water.
Photos may be taken during the walk for use on the WALX in the Marches website, on social media, and occasionally, shared more widely with WALX/Nordic Walking UK. If you are not happy for your image to be used in any of these ways, please let me know.
Searching for gallery images