Search All WALX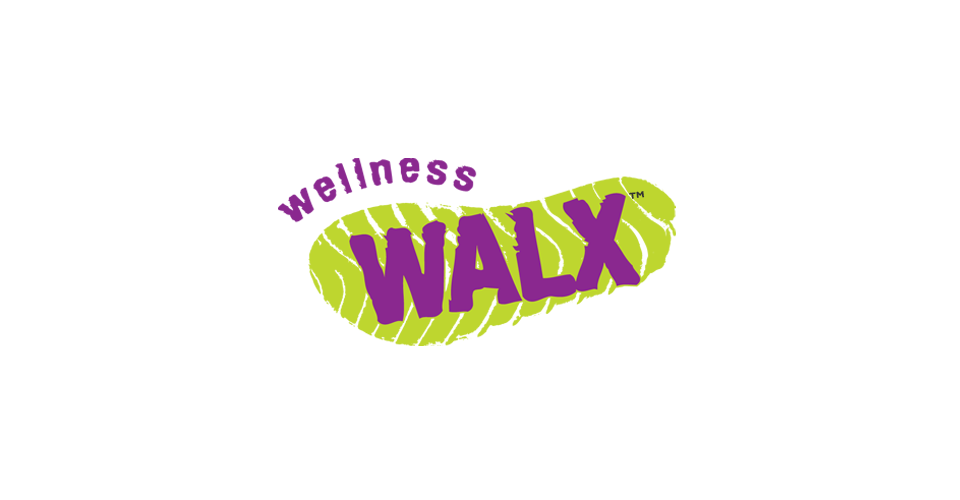 Quick Info:
2 Miles
Tue 5th October
2:00 PM - 3:30 PM
Kedleston Road, Quarndon DE22 5JD, United Kingdom
Walk Description:
Come and join June and experience TMW outdoors.
After completing more training June is a full TMW Trainer and we are delighted that she can offer a 12 move sequence.
Help you to connect with and nourish their sense of aliveness - physically, energetically and emotionally - the feeling of being well. The TMW sequence offers many of the benefits of traditional Tai Chi whilst remaining simple and easy to learn.
During the session, you will have a short walk into the surrounding fields and experience the principles of the TMW in the countryside with superb views over the fields and hills.
The session will end with a refreshment in June's garden (weather permitting) or conservatory and the chance to relax and chat before you drive home. You can also join June on her zoom sessions each Friday at 10 am to help deepen your practice and understanding of these moves. In time and with the increased understanding you can potentially have a huge positive impact on your health and wellbeing. Do come and join us.
For new members as well as experienced, all welcome.
Testimonials
"I use to it help me to sleep at night" "it has helped my anxiety" "I feel so relaxed and calm after the sessions""My weekly sessions of TMW with you have been a highlight of the week, you've helped me to relax and clear my mind and when I'm zoned in I can feel the tension leaving me. A demonstrative example of this was that a week ago I had to take my blood pressure every day so this could be monitored. I had taken it before the session and then thought I'd see what it was after the session I was amazed when it had dropped by 15 on the top figure and 5 on the bottom reading"
If you receive the waiting list notice we have reached capacity numbers, stay on the list incase anyone cancels.
We are adhering to strict Covid-19 social distancing protocol and fully endorse the TEST and Trace NHS Initiative.
Please do not book on for a WALX if you think you may have symptoms, or do have symptoms or have been in contact with someone who has symptoms.
You are asked to contact your WALX Guide by phone, leaving a voicemail or sending an SMS text to the number listed below, if you are likely to be delayed.
Whilst we do understand that sometimes it is not possible to make a class, please be aware that we do operate a no refund policy if you give us less than 2 hours' notice.
Please ensure your PARQ is up to date and notify us in writing if you have any change to your medical records or physical or mental wellbeing. This should include any surgery, falls, knocks or accidents.
Searching for gallery images