Search All WALX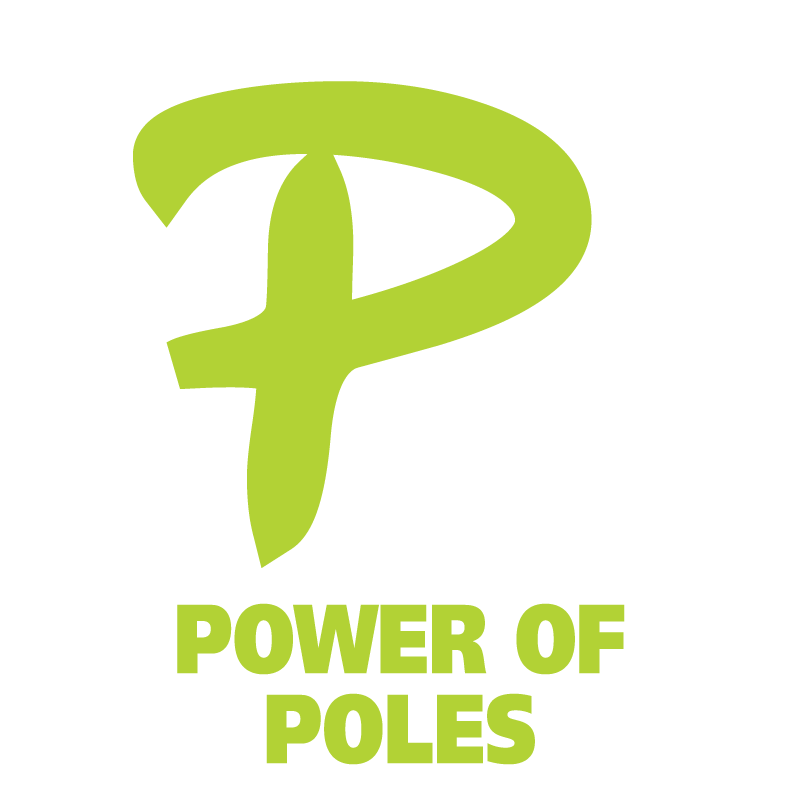 Quick Info:
3 Miles
Tue 9th November
10:00 AM - 11:30 AM
2 Gade Ave, Watford WD18 7LG, UK
Walk Description:
Come and learn how to turn walking into a total body exercise with poles.
The POWER of POLES Induction is totally unique in that it explores the use of both strapless and Nordic walking poles to aid the user gain the best technique and results! A total body workout suitable for all ages and abilities. The Power of Poles course will introduce you to the wonderful world of Nordic walking – a fun, sociable and affordable way to improve your health and fitness.
Reduced price course thanks to our partnership with WATFORD BOROUGH COUNCIL.
Broken into 2 x 1.5 hours sessions, this first introduction course will ensure you get the correct movement and technique from the start and can then progress to part two to gain more advanced skills.
In this first 90-minute session, you'll learn the basics of Nordic walking and gain your Freedom Passport. You'll then be able to book into any of our regular walks and classes.
CANCELLATIONS
You are free to cancel your booking using the booking system up to 24 hours before the walk commences.
If you need to cancel your booking within 24 hours of the start time of the event, you must contact Tracy Reeve by telephone on 07792 070286. Please do not remove yourself from the attendance list.
Any refund will be discretionary and will be dependent on you contacting Tracy Reeve (or nominated deputy) in advance. If you are a Direct Debit member you may be charged the full walk price. When there is a special event listed the LATE CANCELLATION policy may be more than 24 or 48 hours and will be noted in the walk description.
Please ensure your PARQ is up to date and you discuss any changes to your health or medication with your walk leader.
Please also ensure that you have any medication that you might need with you for the walk.
We would ask you to arrive at least 10 minutes before the start time of the walk so that you can get warmed up safely.
Please do not attend our walks if you or someone you live with has any of the following:
a high temperature
a new, continuous cough
a loss of, or change to, your sense of smell or taste
We will be following strict social distancing protocols during our walks and following all government guidelines.
We strongly advise all walkers to use the contact tracing app when it is available.
If you are on the extremely vulnerable list, you may attend small group walks providing you are comfortable with the guidelines and protocols we have in place. https://www.gov.uk/government/publications/staying-alert-and-safe-social-distancing/staying-alert-and-safe-social-distancing
You will need to have a face-covering available and ready to use for all walks, as well as hand sanitiser.
Please ensure you are at the address stated in your Exercise Anywhere account.
Searching for gallery images