Search All WALX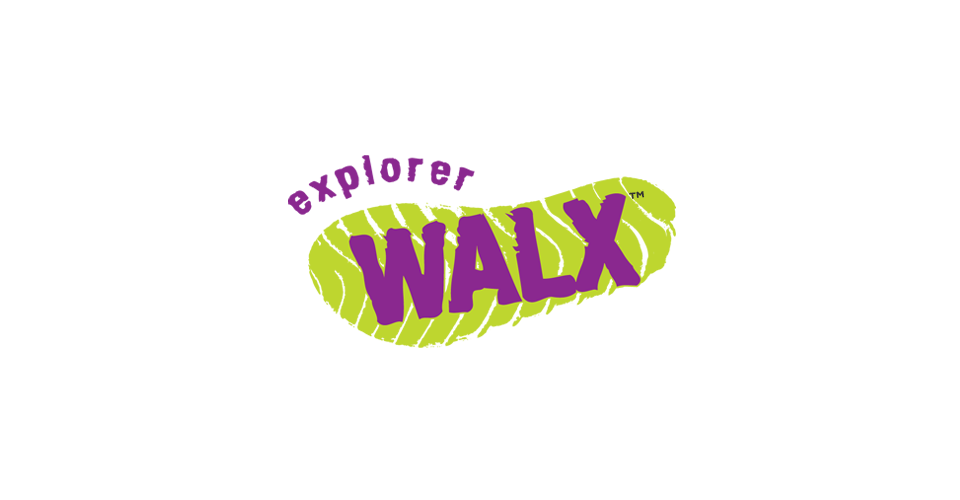 Quick Info:
2 Miles
Thu 28th October
10:00 AM - 11:00 AM
Shady Lane, Leicester LE2 2FU, United Kingdom
Walk Description:
Take time to soak up the beauty of the colours of Autumn. This gentle walk around Shady Lane Arboretum will give you the opportunity to see how different species of tree respond to the change in day length and temperature. Why not bring a camera to record the spectacle?
Bring a flask of something warm to drink and we can commandeer a park bench for a post walk coffee and chat! The car boot cafe will come prepared for those who forget their refreshments!
From one hour WALX in your local country park to a half day in the hills, our Explorer WALX capture the variety of scenery, themes and types of WALX that suit your lifestyle. If you love WALX to the pub or WALX with the dog or simply WALX in wild locations we have them all! Whether long, short, tough or gentle we welcome all ages and all levels.
Meet: In the small car park off Shady Lane, at the south-east corner of the Arboretum, near the junction with Gartree Road. Parking is limited.
Pace: Will be gentle, to suit the needs of the group and their desire to absorb the transition of the trees into their winter attire!
Terrain: The majority of the paths are grass or gravel, please wear suitable footwear. The ground could be muddy if the weather has been wet.
Clothing: Please wear clothing suitable for the weather conditions at the time. Bring, at the very least, a lightweight rain coat, and wear layers to help manage changes in temperature during the time of the walk. Avoid wearing jeans, which can rub, and cause chills if they get wet. Wear sturdy footwear suited to walking on open ground and paths. Stout walking shoes or boots are recommended. Avoid pumps, slip on shoes and wellington boots.
Refreshments: The Arboretum does not have a cafe near the car park, but there are pubs, shops and cafe's near by in Evington Village. The car boot cafe (tea, coffee and maybe a biscuit) will operate from the rear of my vehicle should anyone need a drink that hasn't brought a flask!
We advise you to bring drinks, especially water, and any snacks you require during the walk, along with any emergency medication you may need, as we will be some distance from our cars and habitation.
When joining us, we ask you to read and agree to these safety measures:
We aim to be respectful towards members of the public and reassure them of our safe practices. Please bring a small backpack or bum bag with water, a snack and any emergency medication, if required. Participants are required to register and complete an online health questionnaire, in advance of the walk. If you feel unwell between booking and joining the walk, we ask you to err on the side of caution and cancel your booking. In the event of illness, you will be re-credited and can rebook for a future date or a refund can be issued.
If you have any questions, please use our contact details to get in touch.
Searching for gallery images