Search All WALX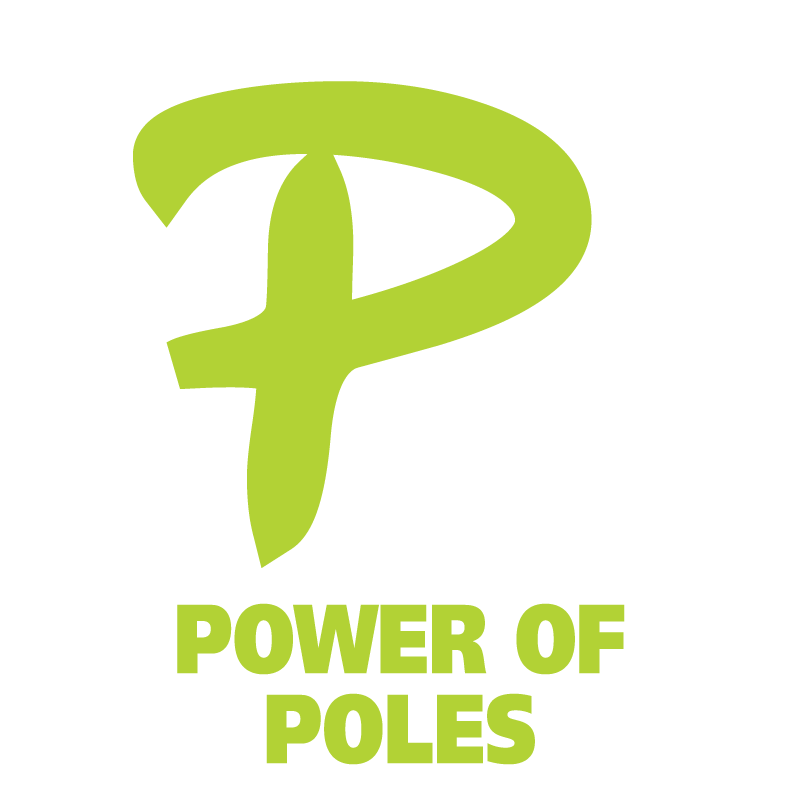 Quick Info:
1 Miles
Wed 27th October
11:00 AM - 12:00 PM
Chester Rd, Frodsham WA6, UK
Walk Description:
Find out how to use fitness walking poles to achieve the results YOU want.This course will help you select the right kind of poles and use them for health, fitness, fun or challenges.
This is at a more gentle pace than the 90 minute course and suits those returning to exercise after illness aor long periods of inactivity and will ensure you get the correct movement and techniques from the start
This will be a 2 session course.It is essential to register and book in advance online.
We are adhering to strict Covid-19 social distancing protocol. Please bring a face mask, disposable gloves , your own supply of hand sanitising gel / wipes and a drink in a small rucksack. Bring your mobile phone any medications you may needPlease do not book on for for a group WALX if you think you may have symptoms, or do have symptoms or have been in contact with some one who has symptoms. Thank you for your understanding.
Searching for gallery images