Search All WALX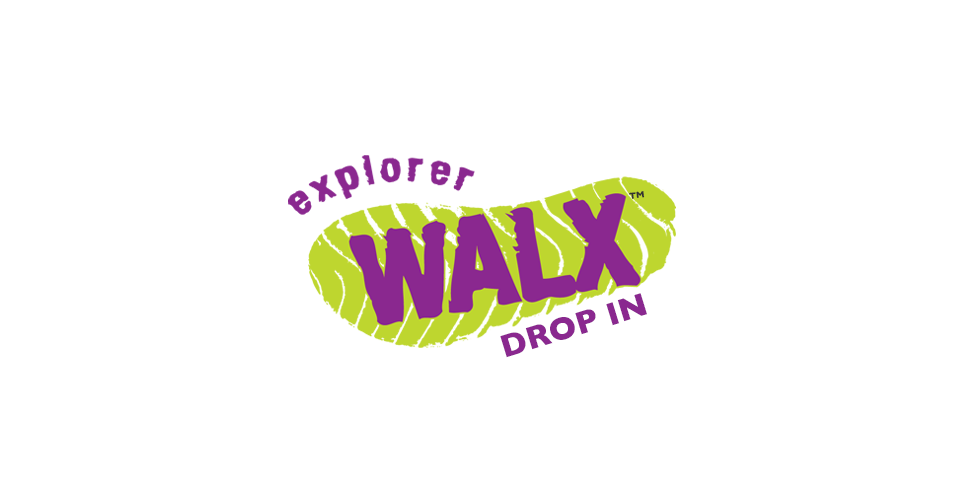 Quick Info:
6 Miles
Sat 30th October
9:30 AM - 12:30 PM
Abbotswell Car Park, Abbotswell Road, Frogham SP6 2JA, United Kingdom
Walk Description:
THE SATURDAY STRIDER with WALX IN THE FOREST
Abbotswell to Pitt's Wood
Following the cycle track if necessary to avoid any 'soft ground' we walk along Hampton Ridge before descending behind the trig point to Long Bottom and Burnt Balls. The walk through very pretty Pitt's Wood leads us up to the old observation shelter and back via the Inclosure and Dockens Water.
A lovely walk on generally good paths, but if it has rained recently there may be some slightly 'soft'! parts.
Please do not use the postcode to find locations in the New Forest. They often take you to the wrong place as they cover groups of house. Use what3words or the name of the location.
This walk is open to everyone, with or without poles but we will be walking quite a distance at a moderate/fast pace.
Please contact Janet if you need more information as to whether this walk is for you.
For full Bookings, payments and cancellation rules please click here.
Please bring a drink/snack as we will stop for a breather half way. There are no gates or stiles. There is a very real possibility of encountering grazing livestock such as ponies, cows and donkeys. Also pigs at this time of year as pannage has started. The very nature of the New Forest terrain means that springs pop up in unexpected places after heavy rain so please make sure you wear waterproof footwear (no wellies)! Dogs are welcome but Fido may need to be on a lead some of the time. Please make sure you have filled out a dog disclaimer form from Janet before bringing your pooch.
Searching for gallery images