Search All WALX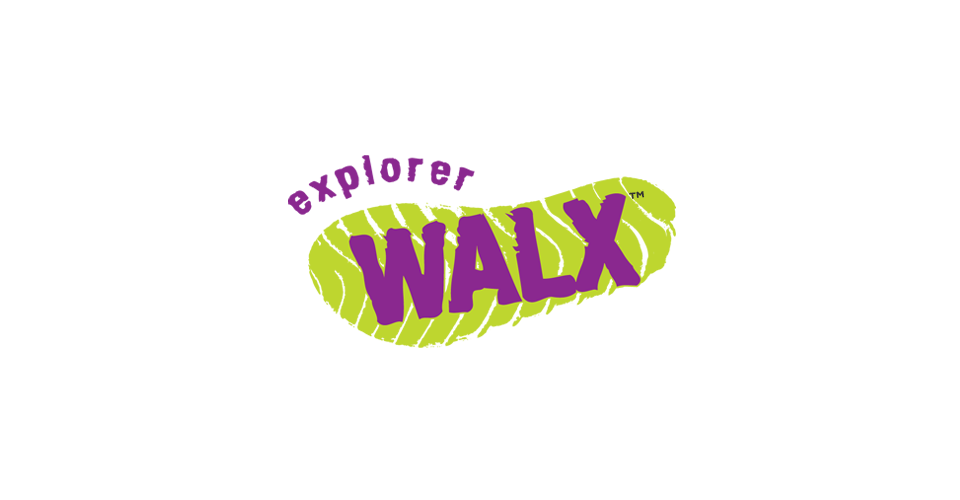 Quick Info:
3 Miles
Sun 31st October
9:30 AM - 11:30 AM
Burley BH24 4AP, United Kingdom
Walk Description:
SUNDAY SOCIAL WALX AND TALX
Halloween at Burley!
Burley has a unique and quirky character with witchcraft playing a large role within the village history. During the late 1950s Sybil Leek, a famous 'white' witch, lived in the village and was often seen walking around in her long black cloak with her pet jackdaw sitting on her shoulder. With the locals upset by her presence, Sybil moved to America where she continued studying and writing about the occult and astrology.
To this day, Burley has become well-known for its connections to witchcraft. One of the shops in Burley (A Coven of Witches) was not only named by Sybil but you can also find a portrait of her hanging above the Jacobean fireplace. The shops sells a variety of witchcraft-related items.
As it is Halloween today we are going to start this morning's walk at Burley car park but pass down through the woods and take in all the spooky shops and decorations in the village centre.
The footpath then takes us through little visited streets in the village as we shake off the spooks before returning to the cricket pitch.
This is a social walk so the pace will be relaxed - but you must be able to walk 3+ miles without too much trouble. There will be opportunities to stretch your legs for those who want to.
This WALX is open which means that anyone can come along (you must register and book first) to see what it's all about and you may borrow some poles if you wish.
For full Bookings, payments and cancellation rules please click here.
Please check with Janet if you are unsure if this walk is suitable for you.
Please Note:
Please do not use the postcode to find locations in the New Forest. They often take you to the wrong place as they cover groups of house. Use what3words or the name of the location. The walk has some gentle hills but most people should manage these with no problem. There will be some uneven paths and trails. There are no gates or stiles. There is a very real possibility of encountering New Forest grazing livestock such as ponies, cows and donkeys and very likely deer. Possibly pigs as it is pannage season. Parts of the route follow paths where seasonal springs can suddenly appear after rain even in the summer so please wear appropriate footwear. Dogs are welcome but please make sure you are confident and safe with dogs on a lead when using poles and around livestock. There are long stretches where dogs must be on a lead, even right in the forest. Please make sure you have filled out a dog disclaimer form from Janet before bringing Fido.
Cancellation policy:
By booking this walk you are accepting the full terms and conditions.For full Bookings, payments and cancellation rules please click here.
Searching for gallery images