Search All WALX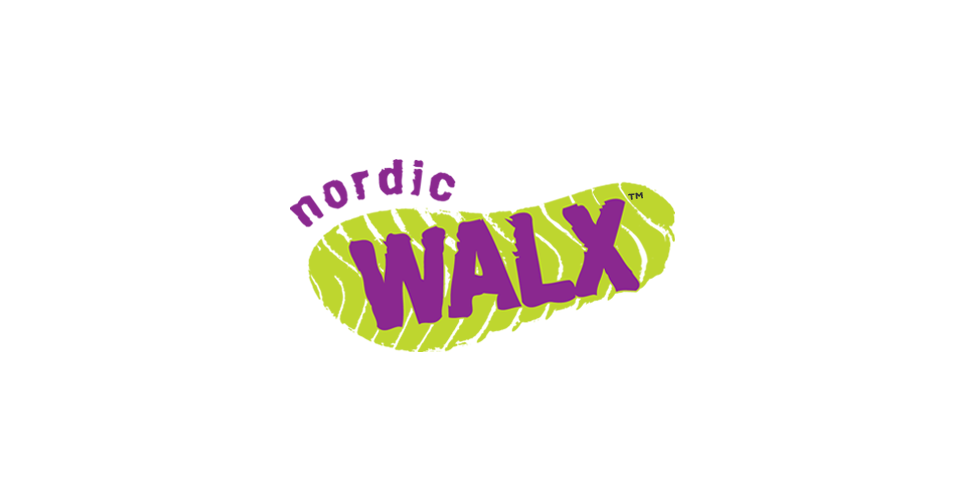 Quick Info:
7 Miles
Wed 27th October
9:45 AM - 12:15 PM
The Bell, The Square, Ramsbury SN8 2PE, United Kingdom
Walk Description:
Friday Cafe Nordic Walx - this is up to 2 hours and 5 miles often followed by a coffee at a local cafe or bring your own flask for an after walk coffee and chat.
Todays walk: Starting at Ramsbury we take the high street towards the tennis courts and then walk up Hilldrop Lane via Penico Woods towards the Ramsbury Brewery where we can have a stop and a coffee/pint. We return via the Ramsbury Manor and the river to the start.
Route and Grade: This is a longer walk than our regular one at around 6.5 miles. There are a few more steep inclines and descents.
Notes: After we can have coffee at Cafe Bella in the village.
Nordic Walking is an enhancement of ordinary walking – it makes something we can all do… twice as effective! Nordic Walking uses poles to in order to add two major benefits to walking.
The use of poles means the upper body muscles are used as well as the legs The poles help to propel the walker along – this means he/she works harder than usual yet the support given by the poles makes it feel easier!
Nordic Walking is a specific fitness technique and is not to be confused with trekking, hill walking or trail running as the poles are not planted in front of the walker/runner but in a specific way that increases the use of the upper body. It can be done by anybody, anywhere and does not require expensive equipment or clothing.
Note: To participate in regular Nordic WALX, you must have completed our Nordic Freedom Course.
Please note that all walks must respect COVID 19 government guidelines.
Searching for gallery images