Search All WALX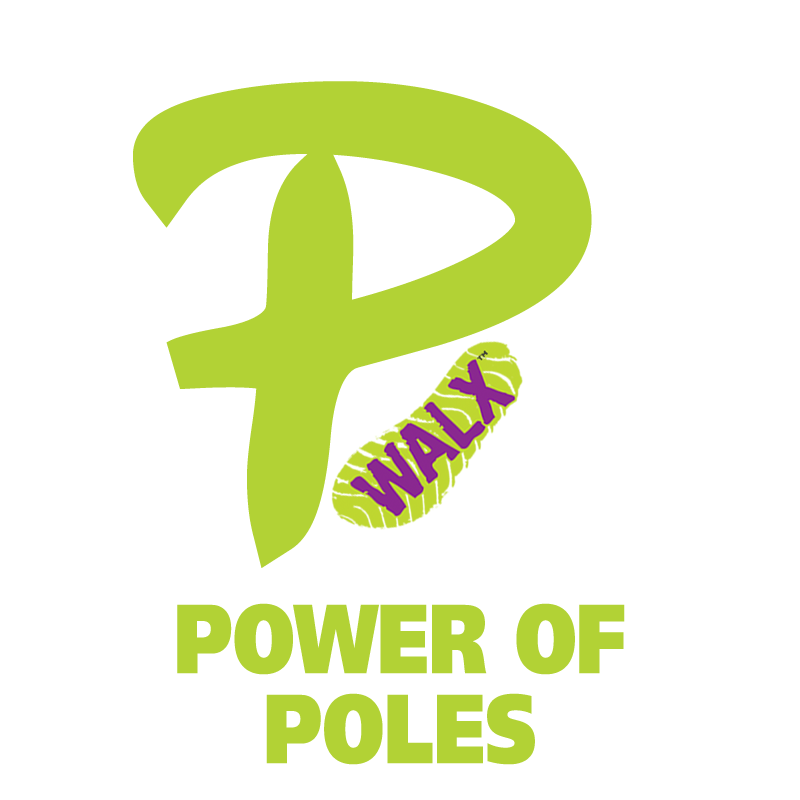 Quick Info:
2 Miles
Wed 27th October
5:00 PM - 6:30 PM
Tilgate Drive, Crawley RH11 9BQ, United Kingdom
Walk Description:
If you enjoy your walks and feeling the benefits of being outside, it is time to start walking with poles.
You will experience the joy of walking with Nordic Walking poles as it is less stressful on the joints, it makes you walk faster with very little extra effort, it works your upper body as well as the legs. The result being more effective fat burning, stronger core and toning of the upper and lower body.
Part 1 covers strapless poles and gears 1 and 2 and posture. On competion of Power of Poles 1 you can join us on our regular WALX programme.
Part 2 is optional and covers gears 3 and 4.
Book now!
Please note 2 poles apart (2 metres) distancing will be adhered to at all times.
We will provide the poles WHICH WILL BE CLEANED PRIOR AND AFTER USE.
All of our sessions are COVID SECURE.
If you enjoy the session you can join us for as little as £22 per month; you can attend as many classes as you like on the schedule (there is something everyday of the week). If you attend as little as 5 times per month (face to face or virtual) it works out as £4.20 per session. Twice a week, which is popular it is as little as £2.75.
Searching for gallery images