Search All WALX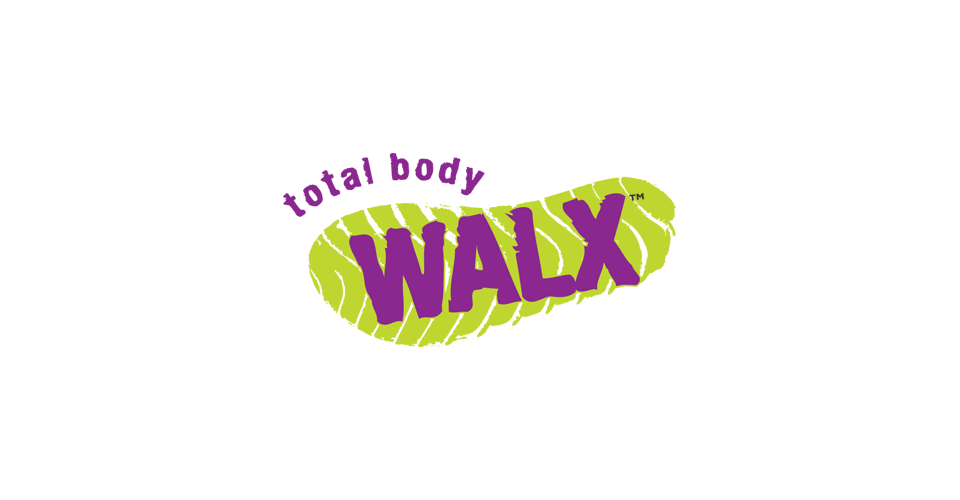 Quick Info:
2 Miles
Thu 4th November
11:30 AM - 12:30 PM
27 The Common, Leicester LE5 6EA, United Kingdom
Walk Description:
These WALX make every step count! Total Body walking™ is a unique mix of drills, strength exercises, the use of nordic walking poles and other innovative fitness walking kit to help target the upper body too. Delivered by our fully qualified Instructors who will plan WALX that work on all aspects of fitness and make the most of being Outdoors!
Meet: At the end of the free car park off The Common, close to the entry to the park.
Pace: This will be a more intensive activity, designed to build strength and cardiovascular endurance, but don't worry, the activities will come in short bursts, with plenty of time for recovery in between. You set your own pace. Walking poles are NOT required to enjoy this activity.
Terrain: This is a mixed terrain venue with paths of various different composition as well as undefined walkways across grassland. Some paths could get muddy. We will be undertaking fitness activities, so please wear suitable clothing and footwear.
Refreshments: There is no cafe at the park, but plenty of places to buy refreshments close by in Evington Village. The park does have public toilets.
Elevation: Much of the park is flat, but there is a steep embankment towards Ethel Road which I am sure we will use to get our heart rate up!
When joining us we ask you to read and agree to these safety measures:
We aim to be respectful towards members of the public and reassure them of our safe practices. Please bring a small backpack or bum bag with water and a snack if required. Participants are required to register and complete an online health questionnaire in advance. If you feel unwell between booking and joining the class, we ask you to err on the side of caution and cancel your booking. You will be re-credited, and can rebook for a future date or a refund can be issued.
If you have any questions, please use the contact details to get in touch.
Searching for gallery images