Search All WALX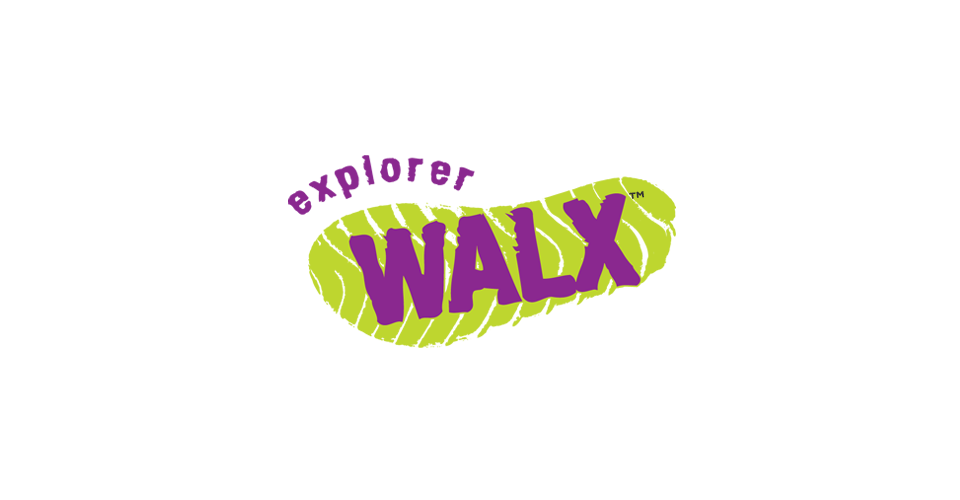 Quick Info:
5 Miles
Sat 13th November
10:30 AM - 1:30 PM
Station Road, South Northamptonshire NN7 1LU, United Kingdom
Walk Description:
Join us for the first of our special Saturday Pub WALX. This beautiful 6 mile walk is one of both Helen and Simon's favourite walks in this lovely part of Northamptonshire.
Finish off with lunch at The Royal Oak Pub ( not included ). Please let me know whether you are staying for lunch as I will need to book a table.
Explorer Walx are open to non Nordic Walkers so if you would like to bring along a friend or partner then email Helen to find out how they can get involved.
We are adhering to strict Covid-19 social distancing protocol and fully endorse the TEST and Trace NHS Initiative.
Please do not book on for a WALX if you think you may have symptoms, or do have symptoms or have been in contact with someone who has symptoms.
It is advisable to wear a bum bag with a water bottle or hydration pack and a snack for afterwards or during.
You are asked to contact your WALX Guide by phone, leaving a voicemail or sending an SMS text to the number listed below, if you are likely to be delayed. Whilst we do understand that sometimes it is not possible to make a class, please be aware that we do operate a no refund policy if you give us less than 2 hours' notice.
Please ensure your PARQ is up to date and notify us in writing if you have any change to your medical records or physical or mental wellbeing.
This activity is run by: Helen Hartley
Searching for gallery images